zencontrol is modern lighting control, with fully compliant and certified DALI and DALI-2 support as per IEC 62386. Built upon a "just works" philosophy, zencontrol removes the complication associated with lighting control. Common issues associated with typical lighting control have been removed with the use of smart software and systems.
Choose a solution that works

Traditional
Fast
Traditional distribution board installation
Support for 127 DALI devices
Automatic DALI addressing
DALI & DALI-2 compliant
External DALI-2 power supply
Cloud connectivity for advanced commissioning & monitoring

Lighting control module
Faster
Field installation
Support for 15 DALI devices
10 inbuilt DALI relays
Automatic DALI addressing
DALI & DALI-2 compliant
Internal DALI-2 power supply
Cloud connectivity for advanced commissioning & monitoring

Room control
Fastest
Field installation
Support for 148 DALI devices
10 inbuilt DALI relays
Automatic DALI addressing
Automatic DALI grouping
DALI & DALI-2 compliant
Internal DALI-2 power supply
Cloud connectivity for advanced commissioning & monitoring
The zencontrol advantage
Control systems take a long time to set up and commission, the solution: zencontrol does all the hard parts. Save time, money and reduce risk with the automatic setup features in zencontrol products. Our smart controllers make light work of the tasks which burden installers.
| Task | Other systems (conservative) | zencontrol |
| --- | --- | --- |
| Random addressing of luminaires | 5-10⁺ mins / 64 fittings | Automatic |
| Scanning settings from luminaires, switches and sensors | 2-10 mins depending on amount of data / 64 fittings | Automatic |
| Readdressing new devices | 2⁺ mins | Automatic |
| Fixing address conflicts | 2⁺ mins | Automatic |
| Setup of switches and sensors | 5⁺ | Automatic |
| Grouping rooms | 5-10⁺ mins / group | Automatic |
| Syncing data changes made by the installer or users | 1 – 10⁺ mins depending on what is written | Automatic |
*All information is per DALI line
Get started
Looking to use zencontrol on your latest project?
Our dedicated team is ready to assist, contact us now to get started.
Integration
A modern building requires many building services to be connected.
zencontrol makes integration easy with several supported methods:
▪ BACnet over IP (client and server)
▪ RS232 connections
▪ Modbus over IP
▪ Volt free I/O (low level triggers)
▪ KNX over IP (coming 2018)
▪ Cloud based API
Additionally, as BACnet, Modbus and KNX support is at the application controller level, no additional controller between the lighting control system and BMS is required. This reduces cost, increases speed and removes the risk of a single point failure.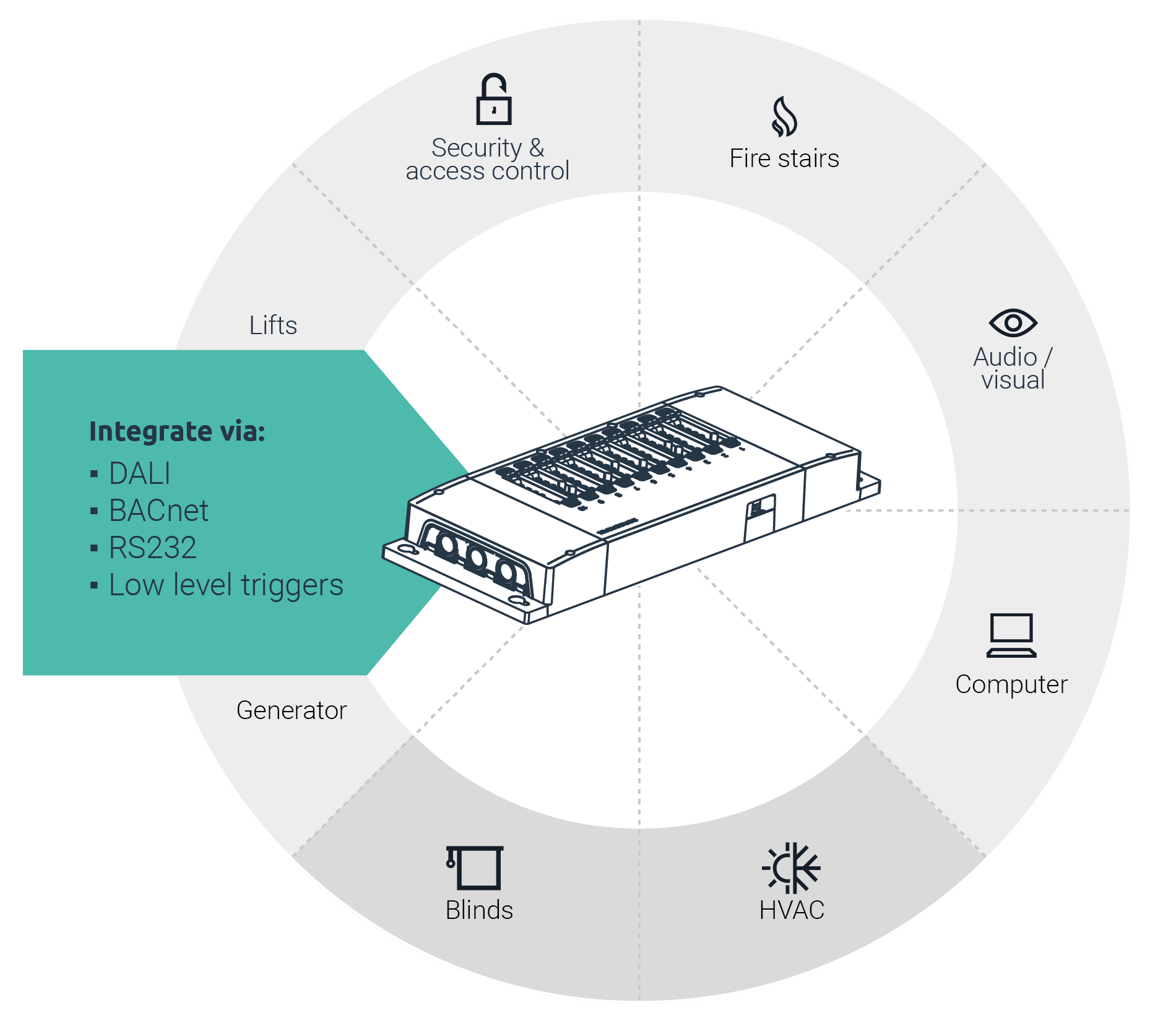 How does zencontrol benefit you?
Recommendations on energy savings
Intuitive control
Easy maintenance
View site from plan based UI, coming 2008
Manage multiple sites
Independent tenancy management
Track payback on upgraded products
Simplified wiring
Easy to install
Fast to commission
Quick fault finding
Onsite and offsite commissioning
Debug your sites from anywhere
Easy integration to BMS and other systems
Supports circadian rhythm
Occupancy heat maps
DALI-2 compliant
Secure system design with TLS 1.2
Feedback on site conditions, such as colour shift, lamp lifetime and more
Security
zencontrol takes security seriously and sets an unprecedented standard in lighting control. Using outdated security implementations, other systems may not provide adequate protection now or into the future. Some systems use plain text UDP packets which allow for easy intrusion, while others are using encrypted multicast packets and obfuscation to keep you safe.
zencontrol sets the standard in security with the use of industry proven and backed TLS 1.2. Transport layer security is not just encryption, but a complete security layer which comprises of secure technologies such as SHA-2 (Secure Hash Algorithm 2) and AES (Advanced Encryption Standard). zencontrol has ensured correct use of TLS1.2 and uses ciphers including AES256-GCM over TCP/IP protocols. zencontrol security documentation is available on request.
Security by obscurity is not a secure practice.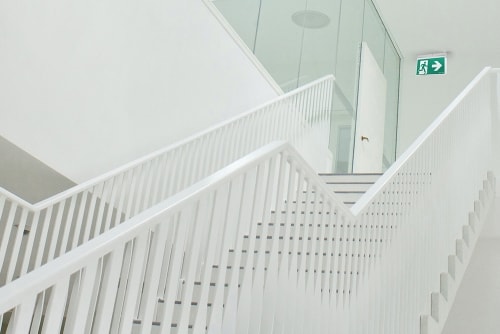 Emergency testing
Emergency lighting is essential to illuminate work areas and escape routes when the power to normal lighting fails. In most regions legislation demands that emergency lighting is regularly tested and maintained in full working order to ensure occupant safety should an emergency occur.
IEC 62386 Part 202, DALI device type 1, is one of the only emergency standards that exists which:
▪Is published as an international standard by a reputable body
▪Is peer reviewed
▪Has full testing specifications to which products can be certified as compliant
zencontrol allows building owners to break the areas into tenancies and allow individual tenancies to manage and maintain their own records, while also being able to audit the records of all tenants.
zencontrol takes advantage of DALI compliant emergency lighting and can provide fast and correct testing.
We are just getting started. Are you ready ?
Incredible, powerful & unique features
Some of our core features that you should see.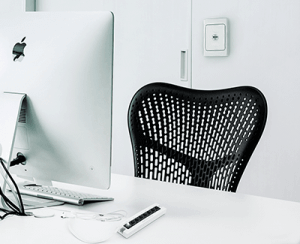 Workstation control
Individual workstation control is gaining traction for employers looking to increase employee comfort. zencontrol personal USB interface is the perfect accessory to give employees individual room control without commissioning.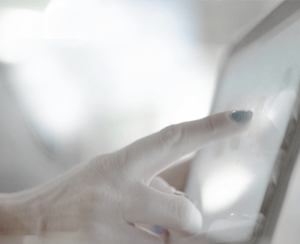 C-Bus integration
Use C-Bus devices with the zencontrol systems easily with the C-Bus automation controller. Integration allows easy mapping of zencontrol objects to C-Bus events, or map C-Bus touch panels to control zencontrol rooms and devices.
Scenes
Boardrooms, meeting spaces and other presentation areas commonly require the ability to change the lighting of individual or groups of luminaires to fit the requirements of the occupants. zencontrol supports easily configurable scenes and accessories.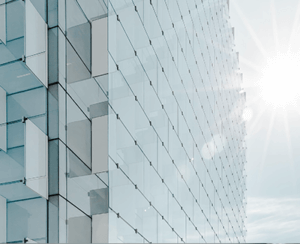 Daylight harvesting
Users requiring maximum energy savings can use natural light to offset artificial light usage. zencontrol employs several products and techniques which aid in reducing the setup time and increase the daylight linking accuracy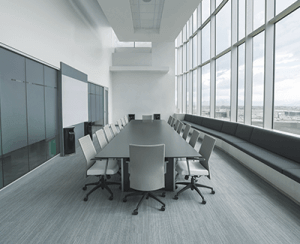 Event based logic
Changing how a room or area performs based on event logic, such a room partition opening or closing, is easy with zencontrol's event based logic. Event based logic allows dynamic changes to the actions performed from switch and sensor activity, directly from events triggered through other logic input devices. This means when dividers are open, switches and sensors control all lights and when closed, only those in their relevant area.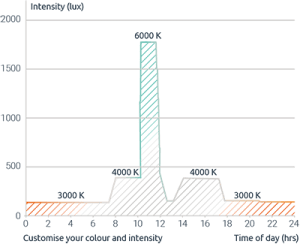 Circadian rhythm
Light colour and intensity play important roles in human physiology. The ability to adjust the colour and intensity of light can be used to trigger these hormones and positively affect building occupants. zencontrol provides the ability to easily control light prescriptions in an environment to increase productivity and improve well being.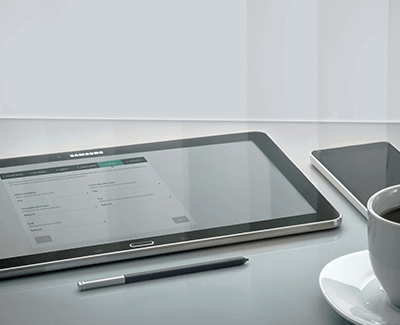 Debugging
Finding issues on site can be a cumbersome and time consuming task for any integrator. Use the zencontrol Cloud to monitor realtime, detailed traffic on multiple application controllers simultaneously from any location. Our debugging tools allow you to diagnose, action a response and get back to work quickly.
Time based control / profiles
Changing the behaviour of lighting during different periods of the day is simple and easy with zencontrol. The building can be set up to change profiles at various times to meet the requirements of after hours, normal hours and holidays. Additionally, an installer can schedule tasks to occur based on the time or proximity to sunrise or sunset.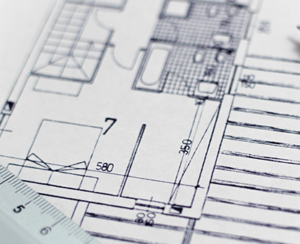 Occupancy based control
zencontrol is designed for sensors, which allows simple, easy, and automatic setup of presence and absence control in basic installations. zencontrol supports up to 63 sensors per DALI line and is ready for smart DALI luminaries. With per fitting occupancy control and light level compensation, energy savings and comfort can be easily increased.
Reliability
Fast and reliable data interaction is very important in today's control systems.
Guaranteeing that the data is fast and delivered reliably is critical to the well being of the building.
zencontrol is built on industry standard TCP/IP protocols rather than UDP. The zencontrol packet handlers ensure correct handshaking and closed loop acknowledgements ensuring lights are controlled when they need to be and without compromise.
Products
zencontrol has a range of familiar and not so familiar hardware and software. With zencontrol, regular lighting can be upgraded with advanced features.