Our mission
To enable smarter buildings by reducing the barriers and complexity traditionally found in lighting control.
What we do
zencontrol is a manufacturer of lighting and control products including Emergency Luminaries, control gear and lighting control systems incorporating DALI. We have been directly involved in a wide number of world class DALI installations including the Prime Minister and Cabinet offices in Canberra, Australia.
The zencontrol team prides itself on high quality design, manufacture and service. This position is key to our company's continual success, while our innovative capacity allows our products and solutions to stand ahead of the competition.
+ billion hours of product run-time in 2016
In 2006 Todd Milliner (formerly from Creative lighting) and Joshua Newell (formerly from Tridonic.Atco) saw an opportunity in the market for DALI emergency products. Not letting the opportunity pass, Todd and Joshua, whom had both graduated from Griffith University with a bachelor of Engineering in Microelectronics, jumped headfirst into a market dominated by billion dollar multinational companies.
With a lot of perseverance, hard work and innovation the company had many successes and failures. Learning from the failures, Todd and Josh continued to leverage their abilities and entrepreneurial spirit to position their products and company for success.
Today the company has grown to be a leader in the industry employing over 150 staff including 50 engineers who are involved in research, product development and support.
With continual innovation zencontrol will continue to lead the way in the industry.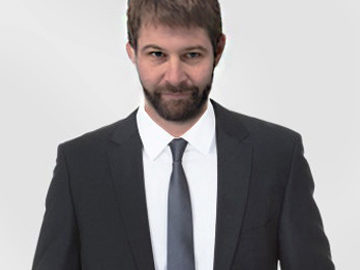 Todd Milliner
B.ENG (Microelectronics)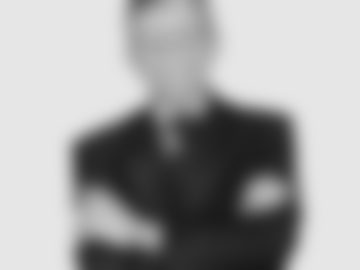 Joshua Newell
B.ENG (Microelectronics) and B.Infotech
Our market
Our branded product offer spans three distinct areas in lighting.
Achievements
The team behind zencontrol has years of experience in the business, below are some of those achievements.
2020
zencontrol and Boke form a joint venture sales company in China to deliver zencontrol across China


2019
zencontrol now sells into 24 countries


2018
Continual international growth, new distributors join zencontrol


2017
zencontrol supplies to first DALI-2 buildings in the UK and Australia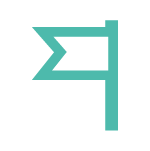 2017
zencontrol launches a range of lighting controls built on DALI-2, designed to make installation and use easier and more intuitive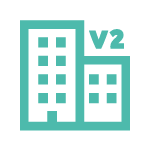 2017
Launched the zencontrol brand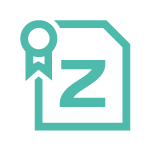 2016
First Australian emergency lighting company to exclusively supply lithium powered products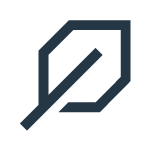 2016
Release of first all in one, self-contained, emergency luminaire incorporating lithium batteries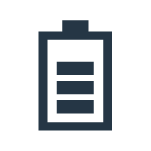 2016
zencontrol Limited, achieves a maximum production capability of 150,000 products per month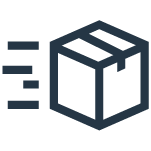 2015
Launch of the next generation emergency lighting platform, boasting many world leading features, including constant power output, lowest standby power and Lithium Ion Phosphate batteries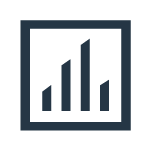 2013
zencontrol Limited achieves ISO 9001:2008 certification under TUV Rheinland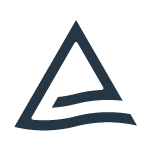 2012
Todd and Joshua opened a purpose-built 8000m2 manufacture facility in Qingxi town, Dongguan aimed at bringing the third generation of products to market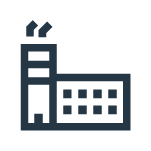 2010
Launched the first batten products incorporating an LED emergency light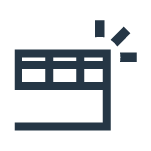 2009
Introduction of the first recessed emergency light with additional non-maintained LEDs to the market allowing it to achieve the highest classification of its type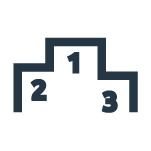 2007
First multipurpose emergency light supplied, including the first adjustable ring size which has now become industry standard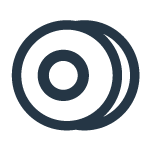 2007
First Emergency Blade exit sign was introduced to the market, with a total power consumption of 1.9W dramatically reducing power consumption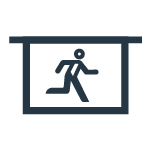 2006
First products introduced to the Australian market