Perfect for

highbays, floodlights

and

outdoor lighting.
Microwave and light sensor
Equipped with an integrated microwave sensor, this lighting solution is ideal for efficiently managing illumination in warehouses and outdoor environments. Additionally, its light sensor enables a variety of settings, including dusk-to-dawn functionality and custom light level adjustments to suit specific needs.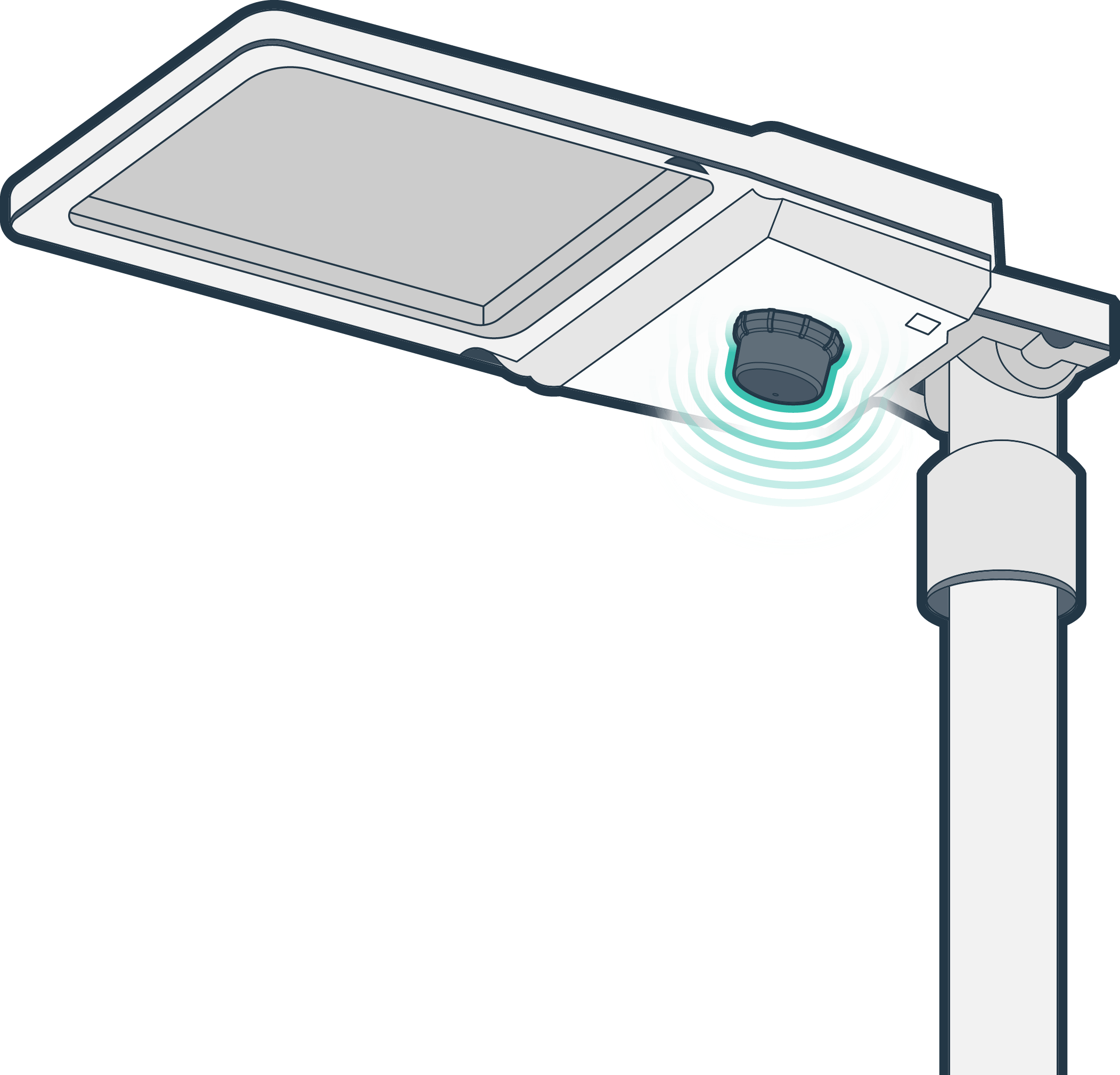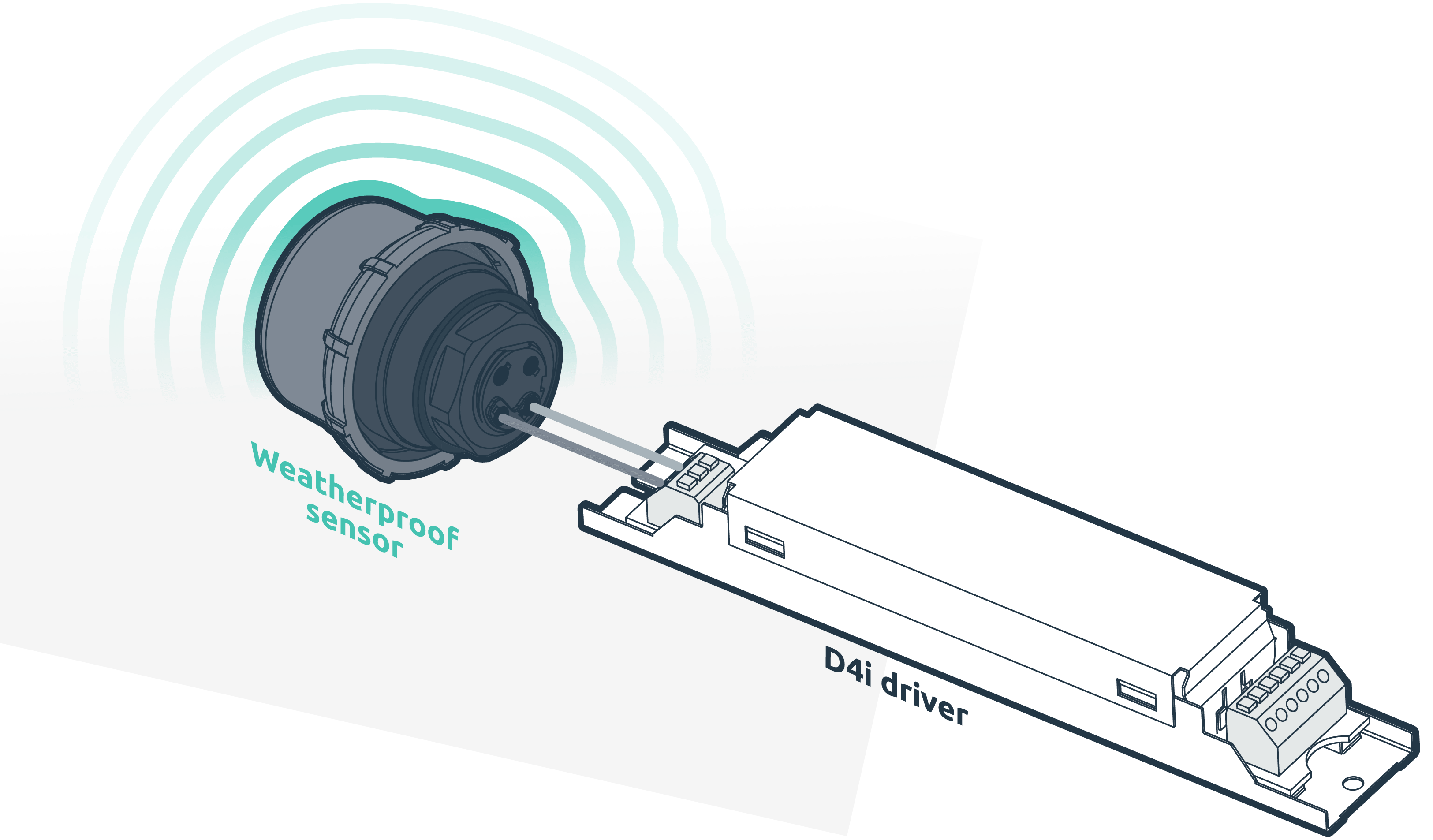 DALI-2 connectivity (optional)
In a zhaga-compliant housing, the sensor offers DALI-2 connectivity and can be powered straight from the DALI bus. When paired with LED drivers having integrated power supplies, it draws power directly from the driver for simplified installation.
Wireless control
Features wireless connectivity for versatile use: operate in standalone mode, link with other wireless devices, or integrate with compliant control systems.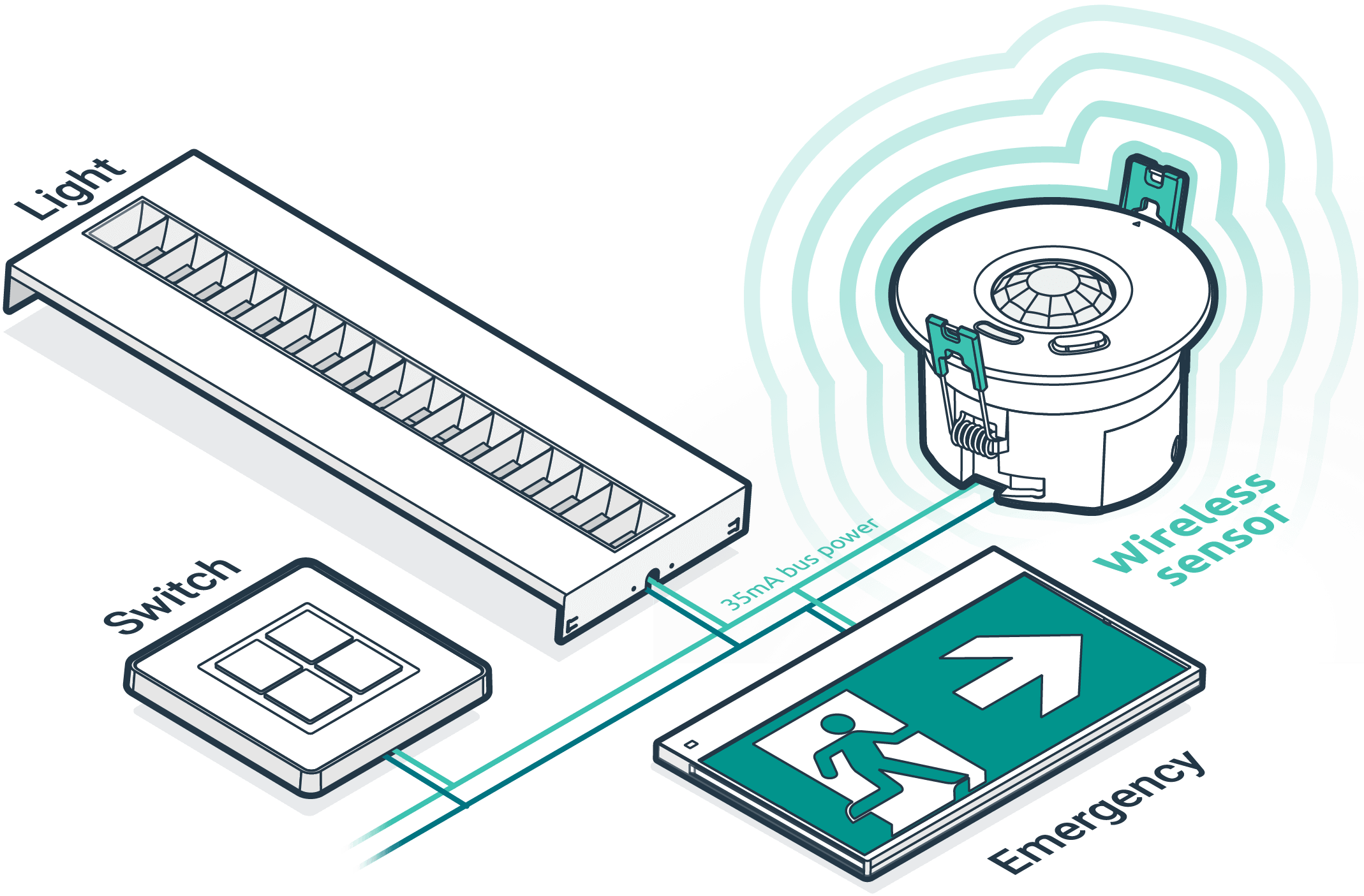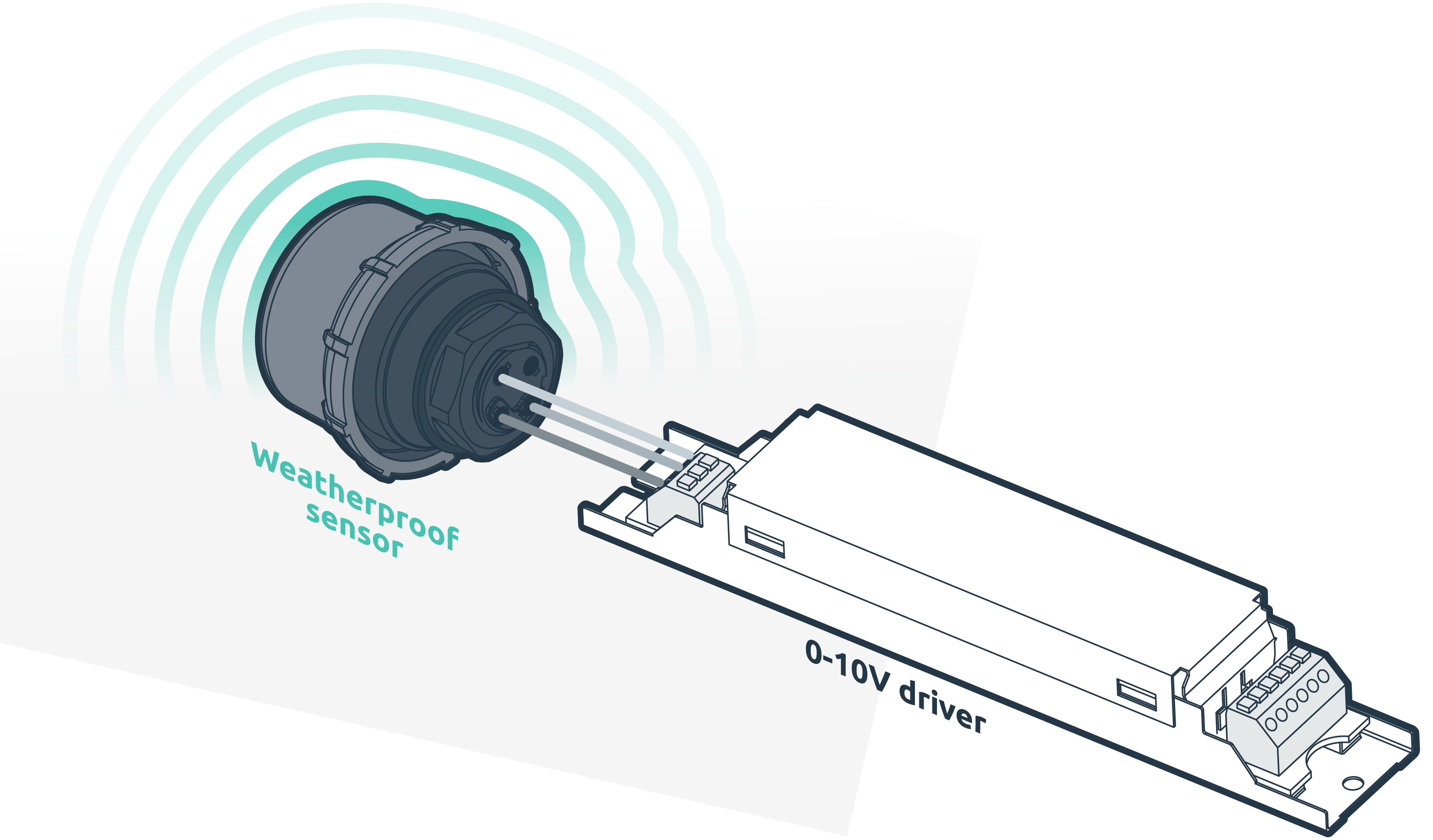 0-10V or 1-10V control (optional)
0-10V/1-10V control output enables easy connection to affordable, 3-wire dimmable drivers, streamlining installation by powering directly from the driver.
Real time clock (optional)
With an inbuilt real-time clock, enjoy precise control over connected lighting based on time of day, weekends, weekdays, and holidays. Tailor lighting schedules around sunrise and sunset for enhanced functionality.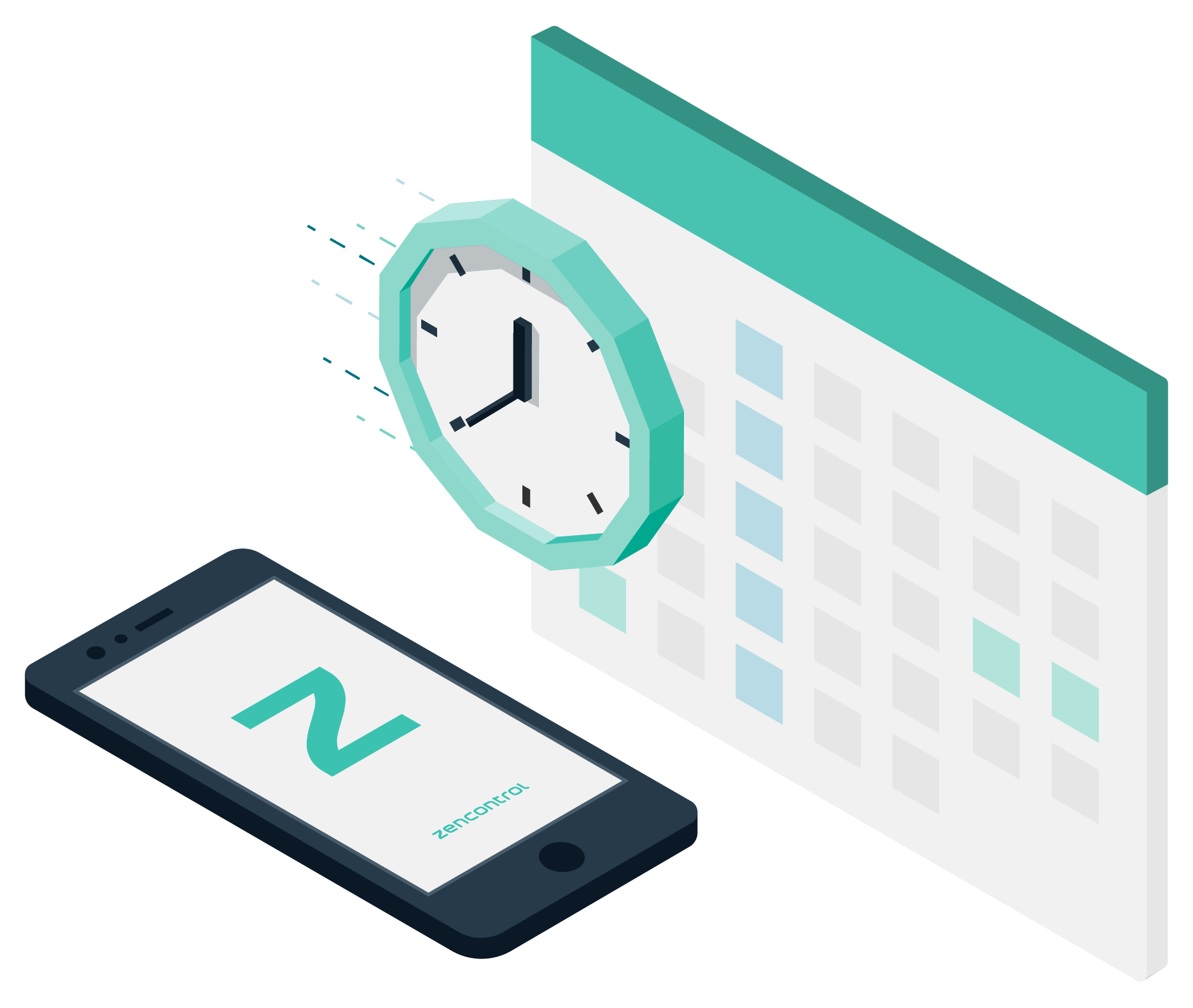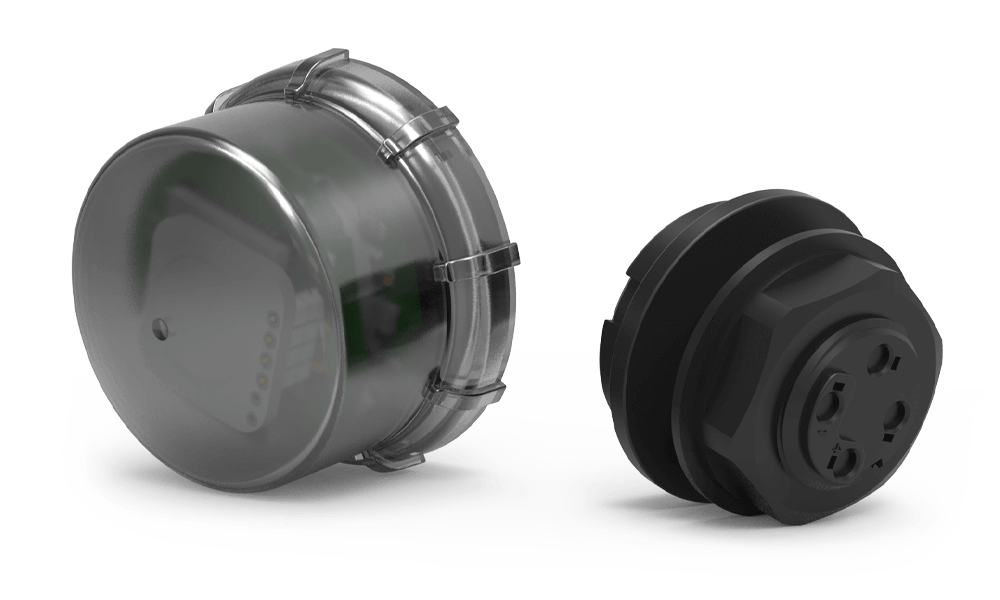 IP66 ingress rating, zhaga form factor sensor
Designed to fit compatible zhaga sockets, this sensor allows OEMs to make outdoor lighting that can be easily upgraded.
zencontrol connect
Introducing zencontrol connect—your gateway to effortless control and smart building management. Easily pair smart devices either wirelessly or via DALI to create an intelligent ecosystem. With zencontrol connect, you gain unparalleled control over both wireless and DALI lighting, allowing you to fine-tune light levels, set timeouts, and activate advanced features like corridor hold. Customise your network with a versatile range of smart devices, including switches, sensors, relays, and more.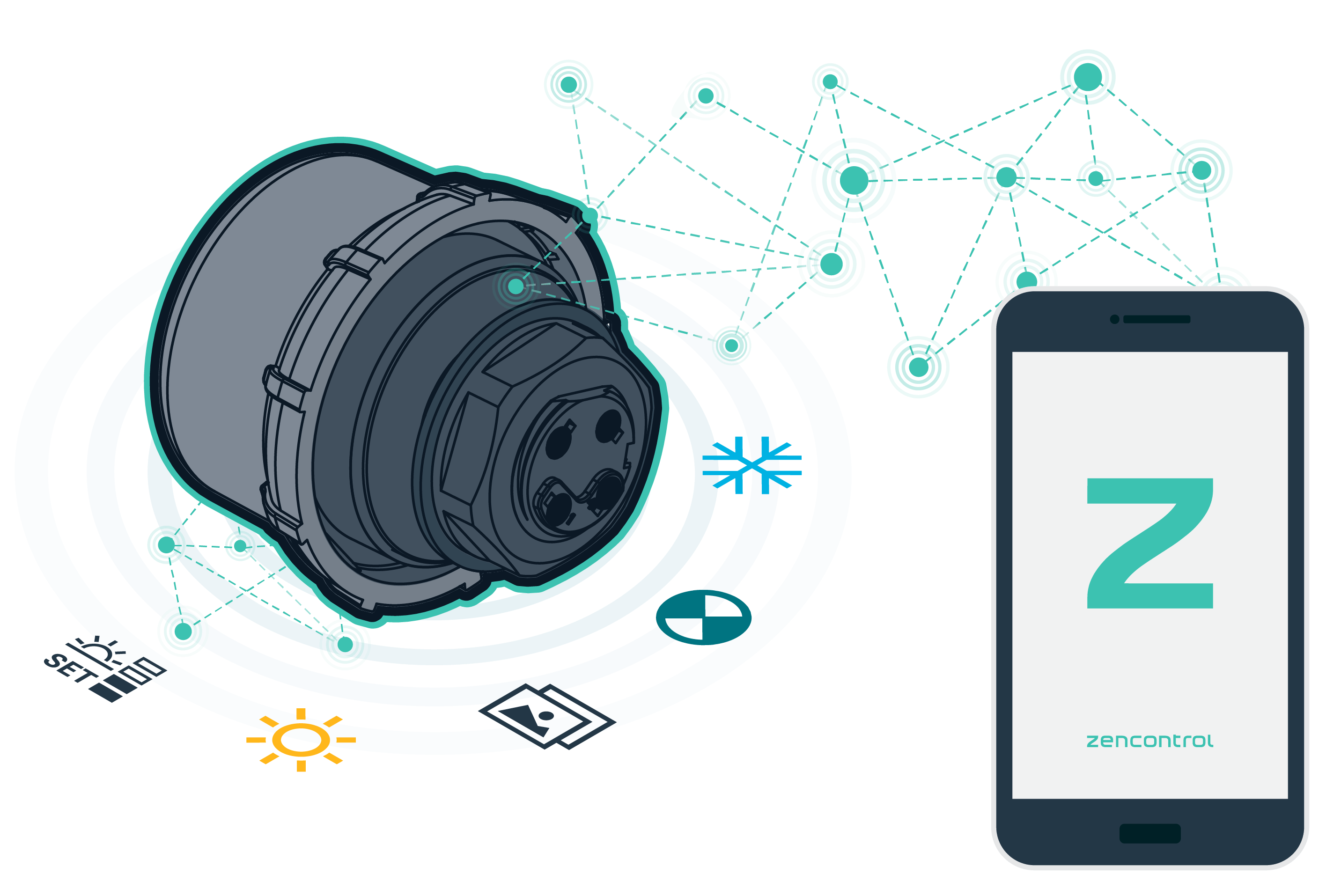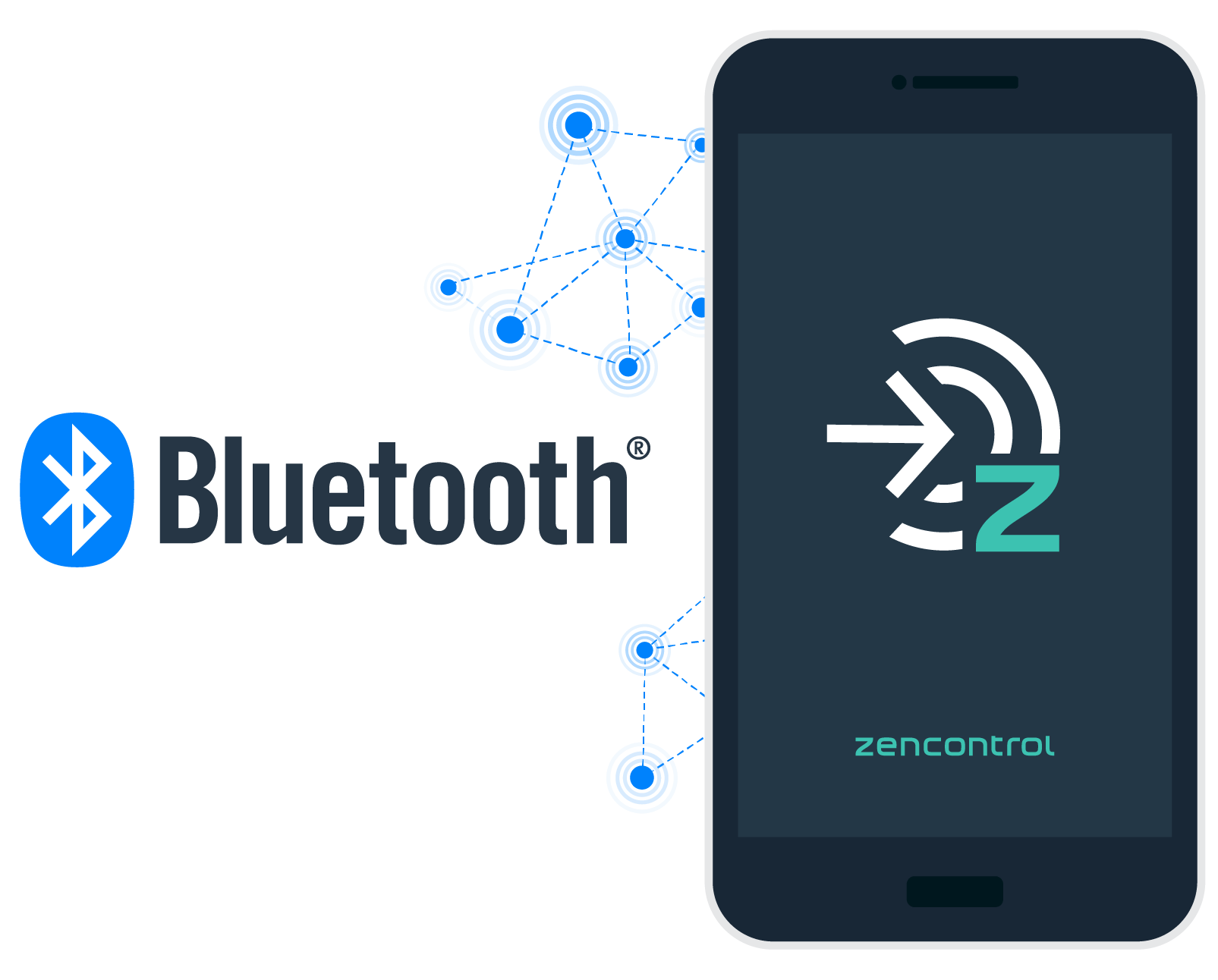 Bluetooth commissioning
Easily set up and commission your device via Bluetooth.
With the zencontrol app, simply scan and connect to configure the device to your needs.
zencontrol sensor range
Unlock unparalleled control and flexibility with our diverse range of sensors. From simple to complex scenarios, our sensors can be tailored to meet almost any requirement. Explore the full spectrum of possibilities and find the perfect sensor solution for your needs.
Resources
zencontrol has a full range of wireless products. Learn more and discover solutions using the below resources.