Powerful lighting control that works out of the box or setup directly from your phone.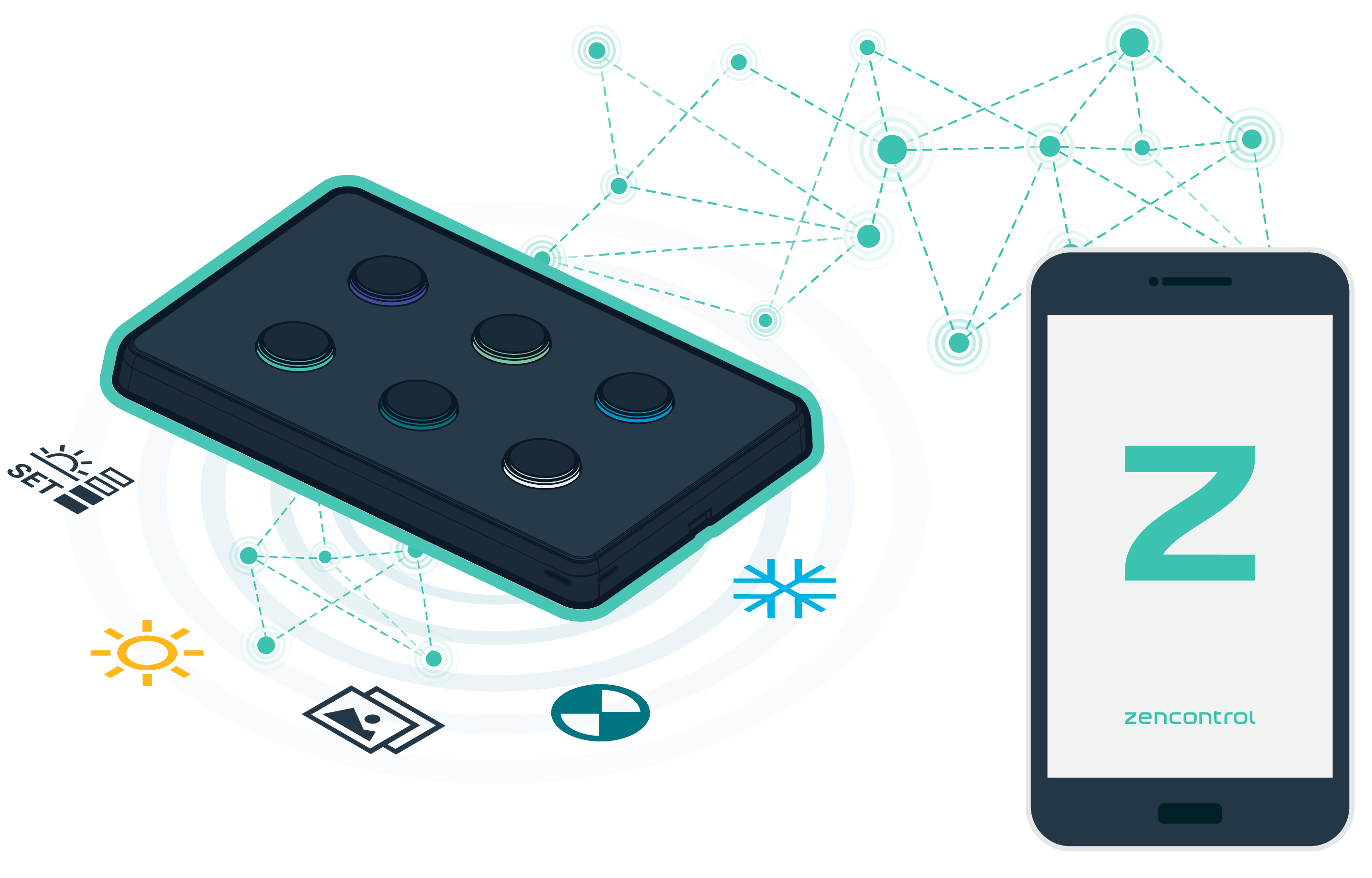 zencontrol connect
zencontrol connect offers a versatile and robust solution for setting up both wireless and wired DALI-2 systems, catering to a range of control strategies from basic to advanced. It's a comprehensive platform that supports not just switches and sensors, but also DALI lighting, fans, relays, and blinds. The best part? It's not confined to a single technology. zencontrol connect is compatible with wireless devices to form a smart network, wired DALI-2 devices, or even a hybrid of both. Experience intelligent lighting control tailored to your specific needs with zencontrol connect.
Works with wireless and wired DALI-2 devices.
Don't settle for subpar lighting control or feel locked into a single technology. With zencontrol connect, you have the freedom to choose from a complete range of both wireless and DALI-2 wired products, putting you in the driver's seat.
What's more, zencontrol connect is versatile enough to function as a hybrid system, seamlessly integrating both wireless and wired solutions. Achieve uncompromised, hassle-free lighting control with zencontrol connect.
(Works with DALI-2 control gear compliant to IEC62386 and AS62386 range of standards and wireless control gear compliant to IEC62386-104 and AS62386-104 running on Thread.)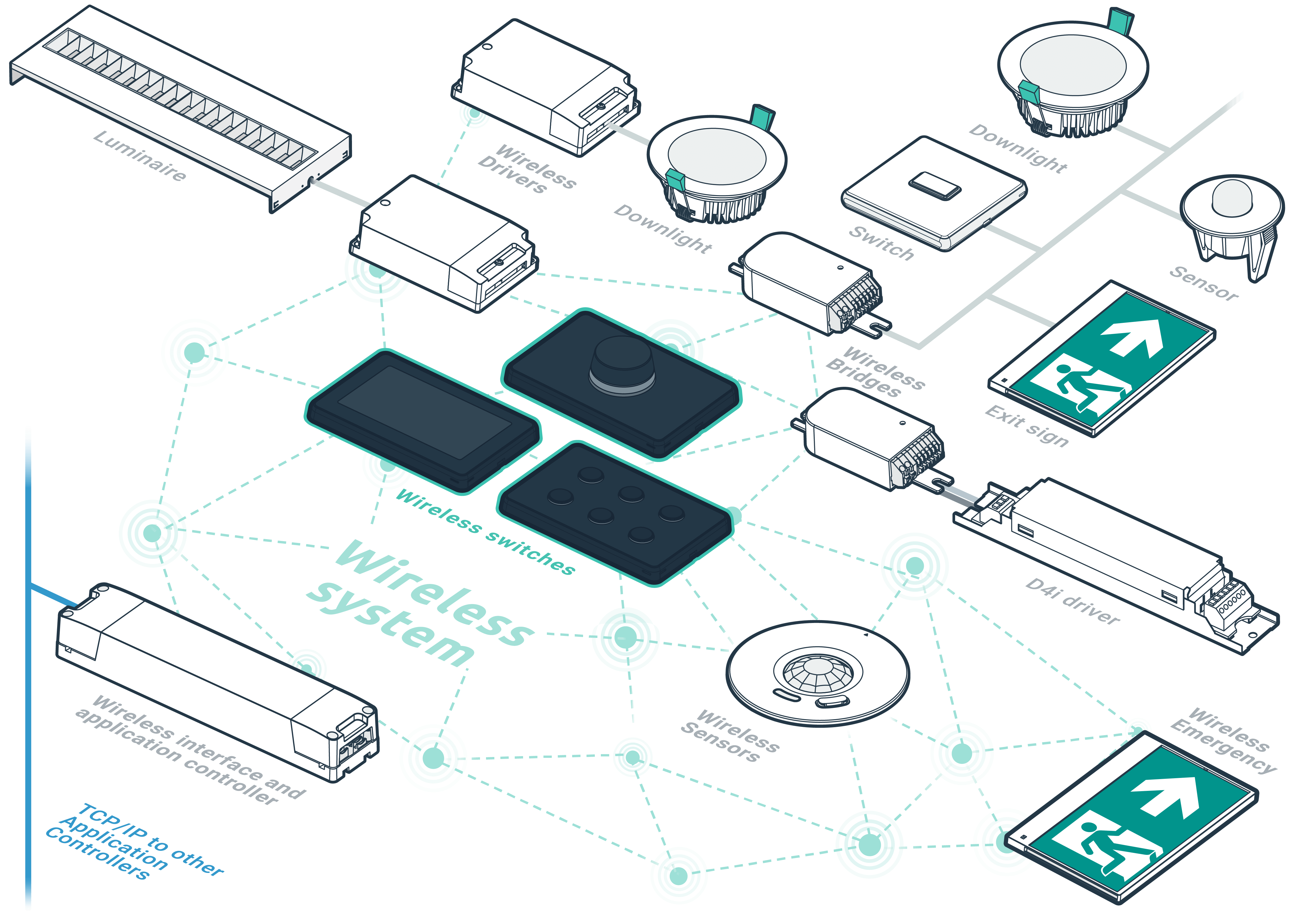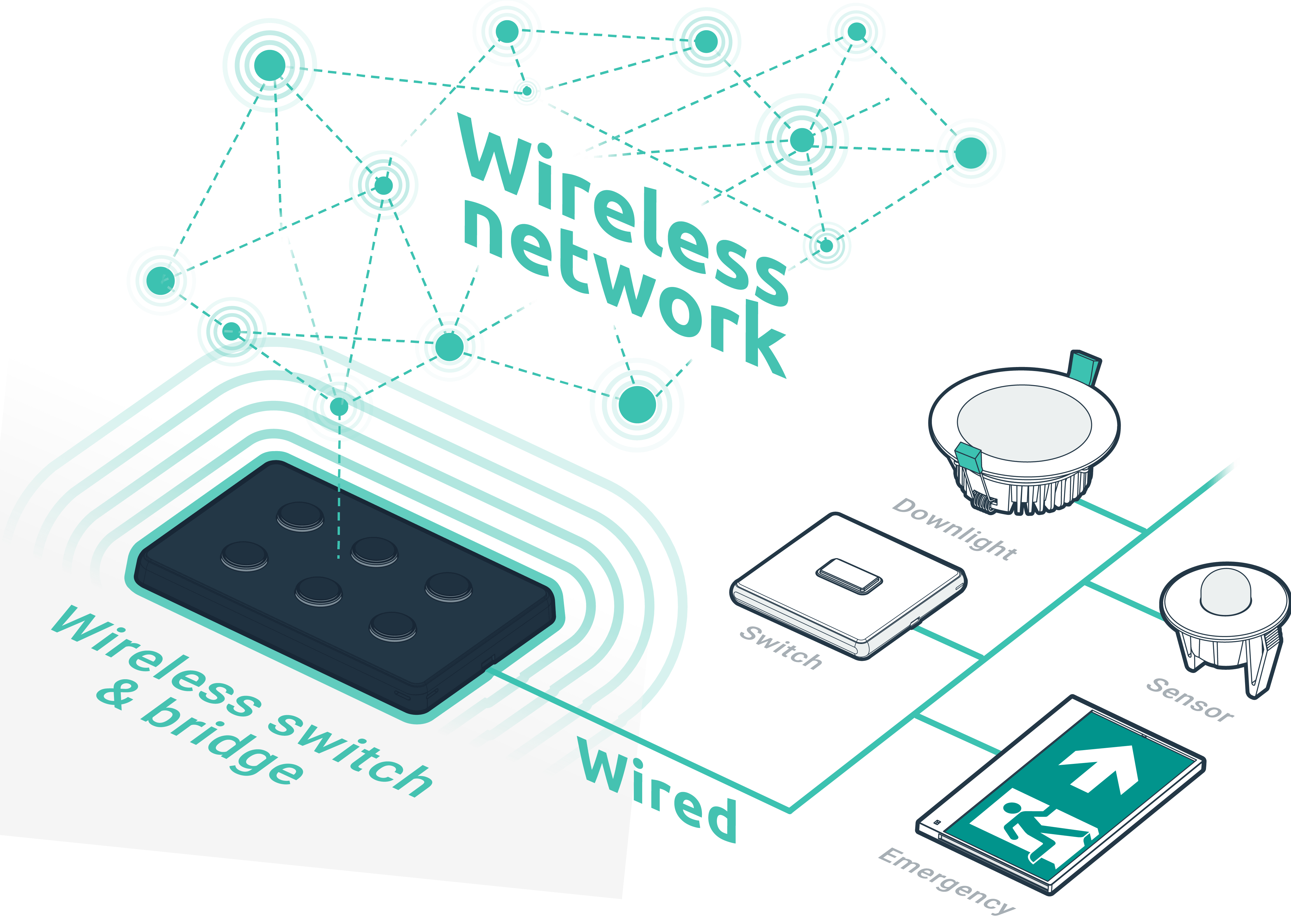 Bridge between wireless and wired lighting control
With zencontrol connect, you have the capability to link wireless networks to DALI-2 wired networks. This bridging feature greatly enhances flexibility, enabling you to connect the devices of your choice.
Switches and sensors
With zencontrol connect, you're never left wanting. Offering a comprehensive suite of switches, sensors, and various input and output devices, you can achieve your lighting control goals without any compromises. zencontrol connect delivers a fully functional system that meets and exceeds expectations for top-notch lighting control. Experience the quality and reliability you deserve with zencontrol connect.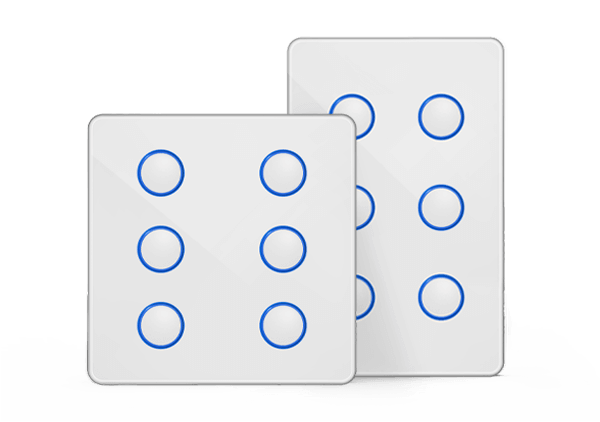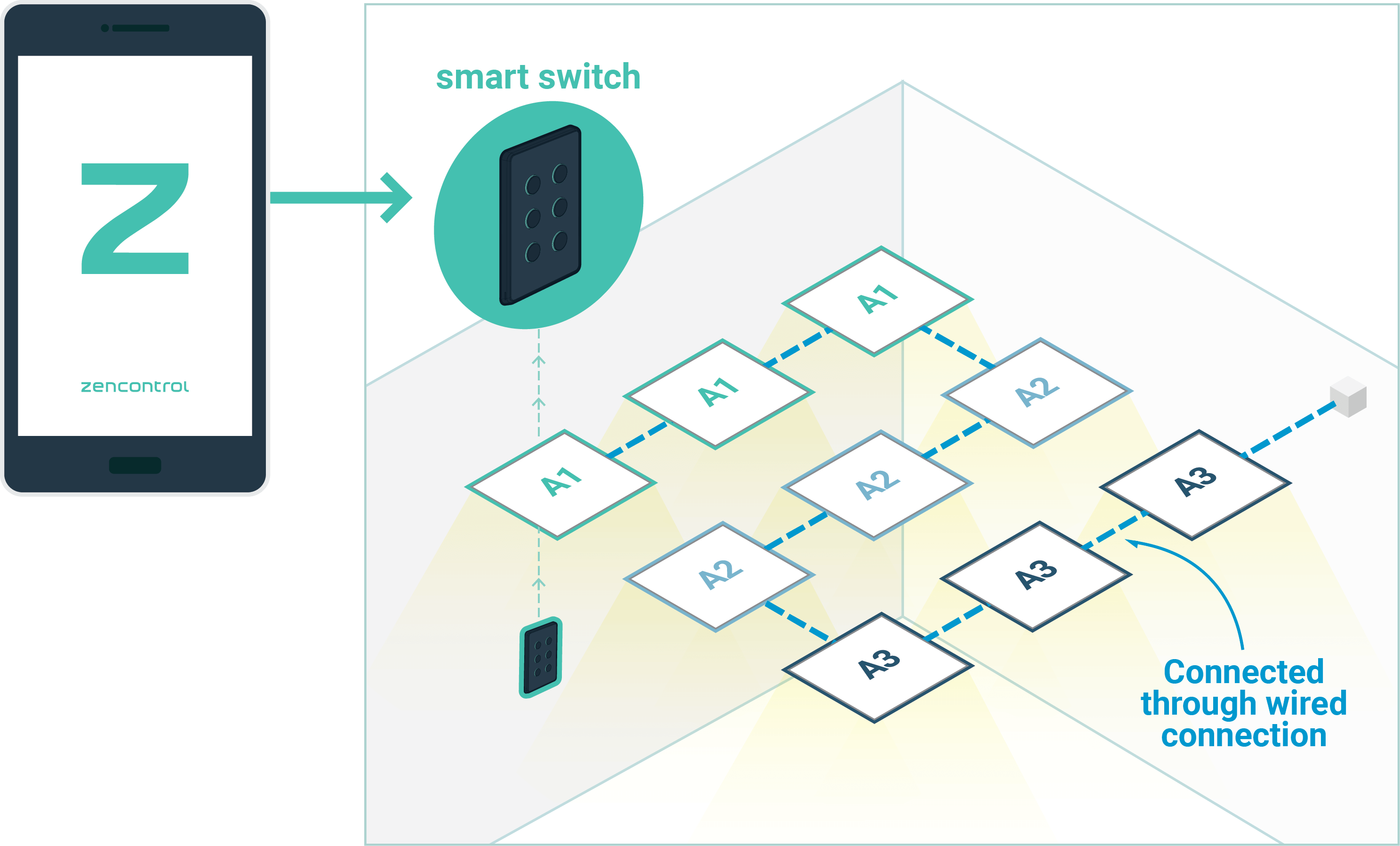 Address and control DALI-2 gear
zencontrol connect can help to address and setup DALI-2 gear that are connected to a zencontrol Smart Device. It allows the addressing, Grouping the creation of scenes for devices on the DALI line. It's simple and easy and all done directly from your phone
Compatible with standards compliant devices
Tired of feeling restricted in your product choices? zencontrol connect liberates you with its compatibility with both wireless and wired DALI-2 electronic control gear. This opens up a world of options, allowing you to select from thousands of compliant DALI-2 products that adhere to both IEC and Australian standards.
Opting for a standards-based, widely adopted solution minimises risks for your installations. Plus, with no royalty fees, both wireless and wired DALI-2 control gear offer highly competitive pricing and freedom from vendor lock-ins. Experience the flexibility of a broad, competitive product range with zencontrol connect.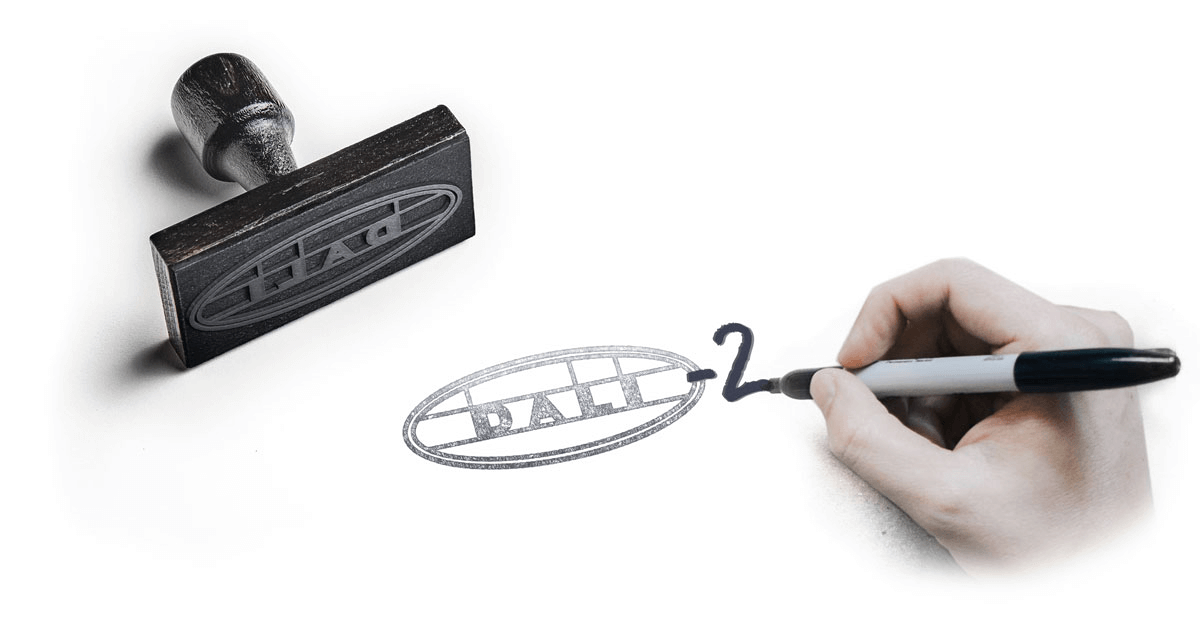 Powerful features, excellent results
zencontrol connect brings you a plethora of features designed to let you tailor your lighting exactly to your preferences. Backed by zencontrol's expertise in DALI-2 and lighting control, we've listened to our customers and incorporated a wide array of functionalities. Our multi-master design ensures that control devices like switches and sensors collaborate seamlessly, delivering lighting control that simply works, every time. Explore the full spectrum of features and capabilities in the zencontrol connect area.
Expand to full building control
zencontrol smart devices are incredibly intelligent, designed to work in harmony across groups and areas for optimal performance. But for those who require even more—such as enhanced analytics, building-wide control, and customization—zencontrol connect offers unparalleled flexibility.
Built on the robust DALI-2 technology, our devices are fully compliant and feature an integrated multitasker application controller. This means that when you're ready to scale up, zencontrol smart devices can easily integrate with a DALI-2 application controller, allowing you to extend your system across entire buildings or campuses. Experience the freedom to grow and customize your system with zencontrol connect.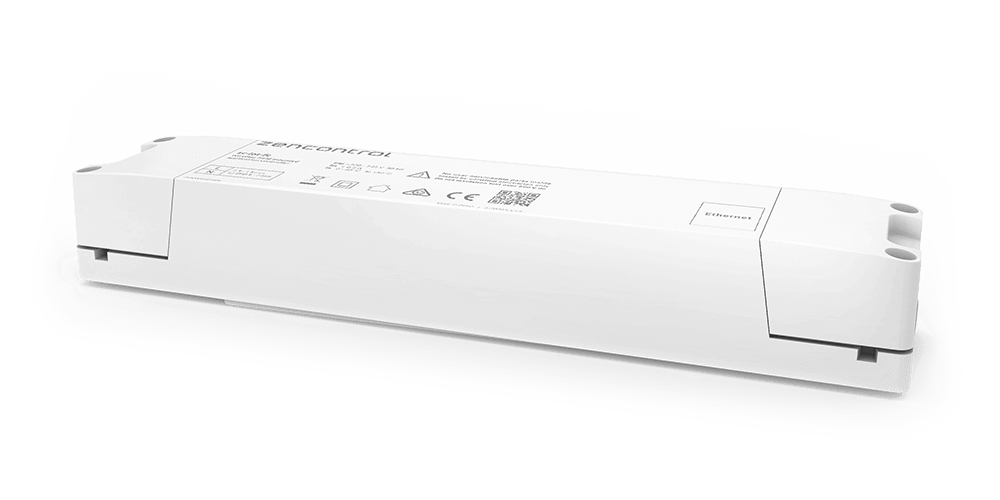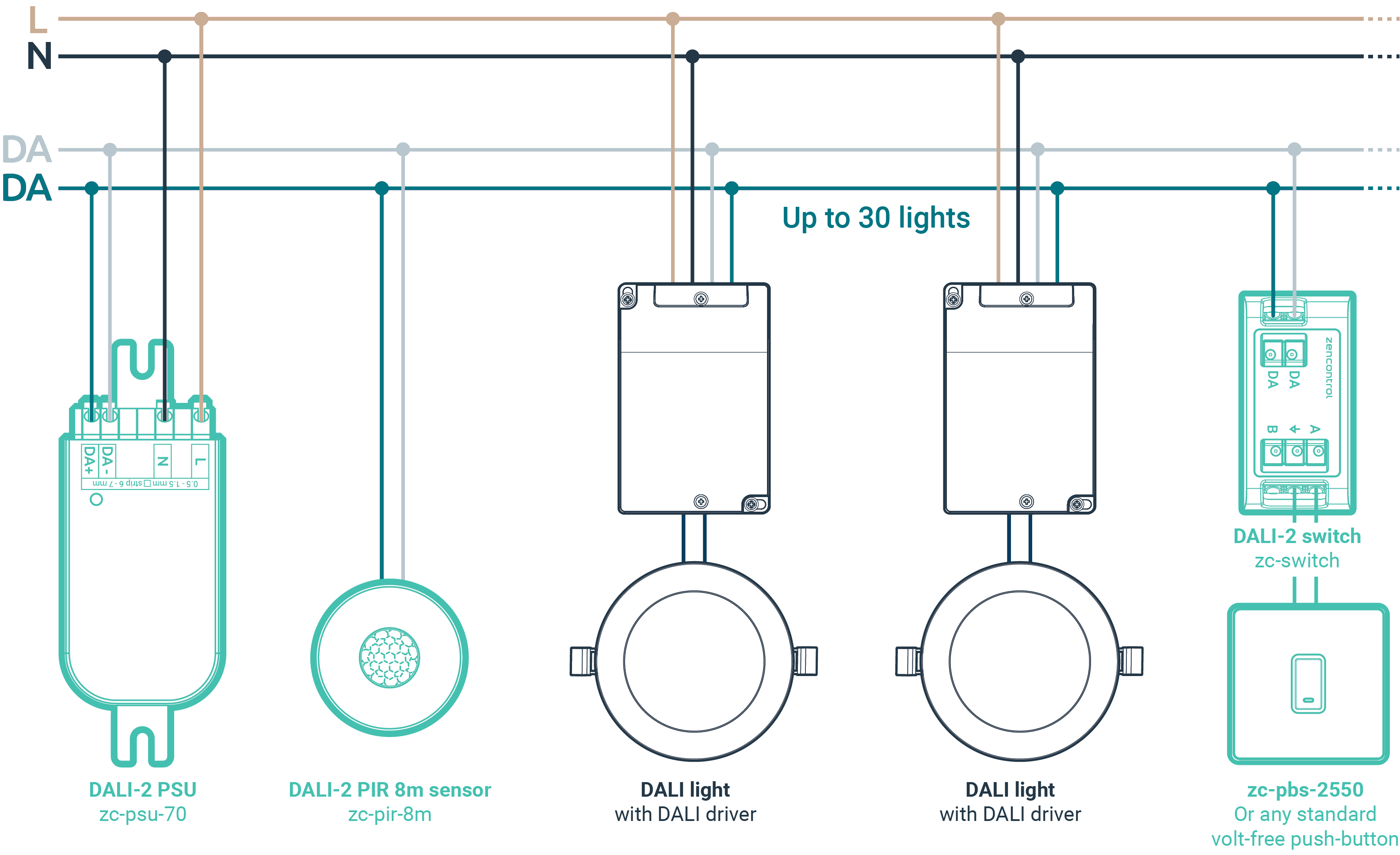 Standalone application examples
Looking for some simple standalone DALI applications that work out of the box? We have created a wide range of applications and wiring to help you.
Standalone control (GEN 1)
zencontrol also supports generation 1 standalone devices that work out of the box. This earlier generation and product range provides basic lighting control on small networks and is a perfect solution for those customers that are on a strict budget and require basic lighting control.
(zencontrol connect products also work out of the box, but provide a richer experience)