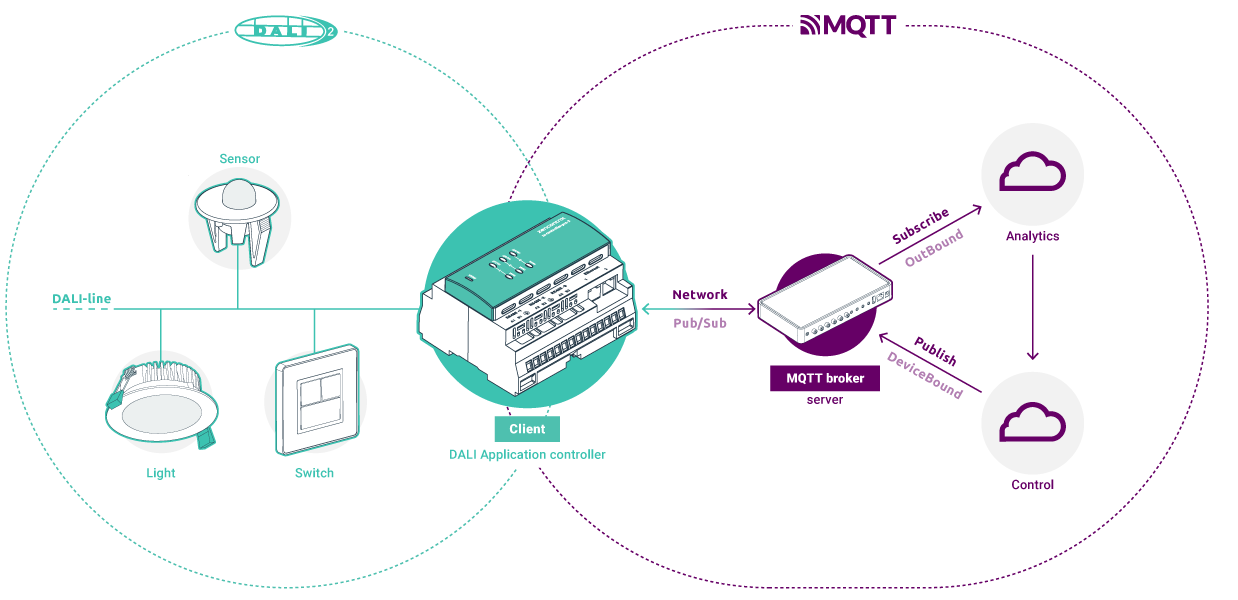 MQTT
zencontrol provides

easy integration with publish-subscribe network protocol MQTT

for interfacing with BMS.
MQTT (Message Queuing Telemetry Transport) is a lightweight, publish-subscribe network protocol that transports messages between devices.
DMX
zencontrol works with

stage lighting through DMX integration.
zencontrol provides integration with DMX(Digital Multiplex) the standard for control of stage lighting and effects. This includes support for up to 192 channels of DMX control, use with DALI-2 Switches and Sensors, simultaneous dimming and more.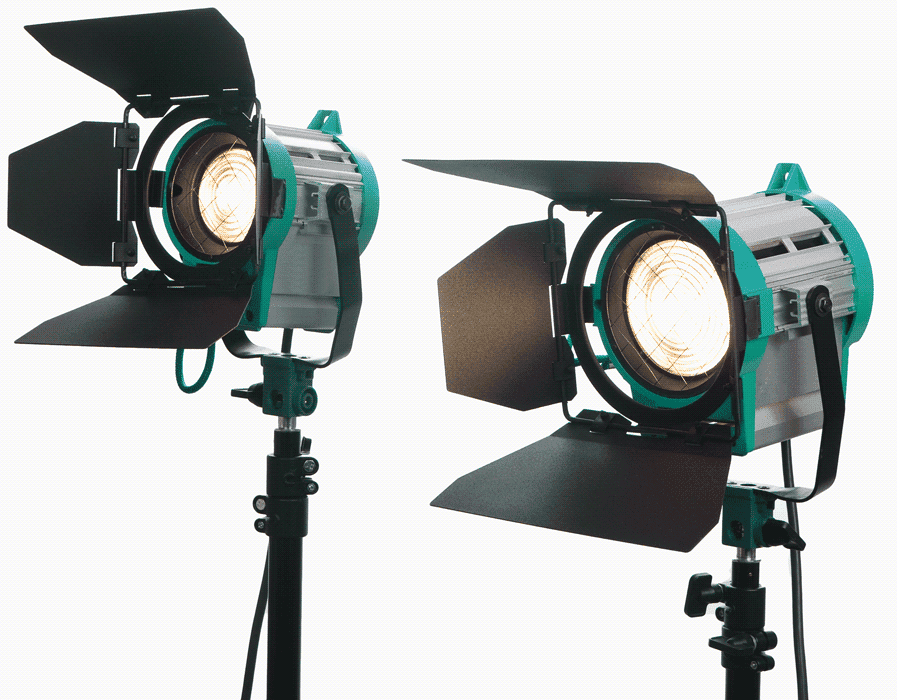 Fixed loads
Easily add control of switched loads

which do not support the DALI protocol.
Blind control
Add local blind control with the use of the zc-blind controller,
allowing seamless use of DALI switching and sequences for native blind control.
The biggest job by zencontrol had over 1,200,000 individual
BACnet

points, realtime.
BACnet
zencontrol BACnet servers can provide

large amounts of data, fast and efficiently.
zencontrol BACnet controllers also support notifications and other standard BACnet methods.
Security
Interface to security systems
with the low-level input and outputs

.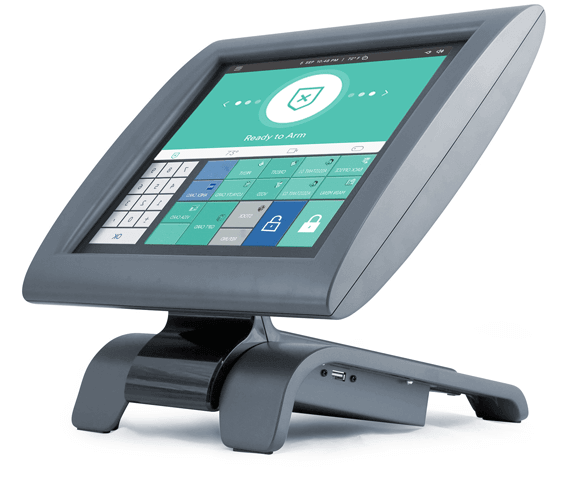 HVAC
Turn on the HVAC services
only when the room is occupied.
The zencontrol BACnet interface makes it easy to interface controllers to increase efficiency and reduce power consumption.
With DALI-2 (IEC62386 Version 2) lighting control has been simplified further.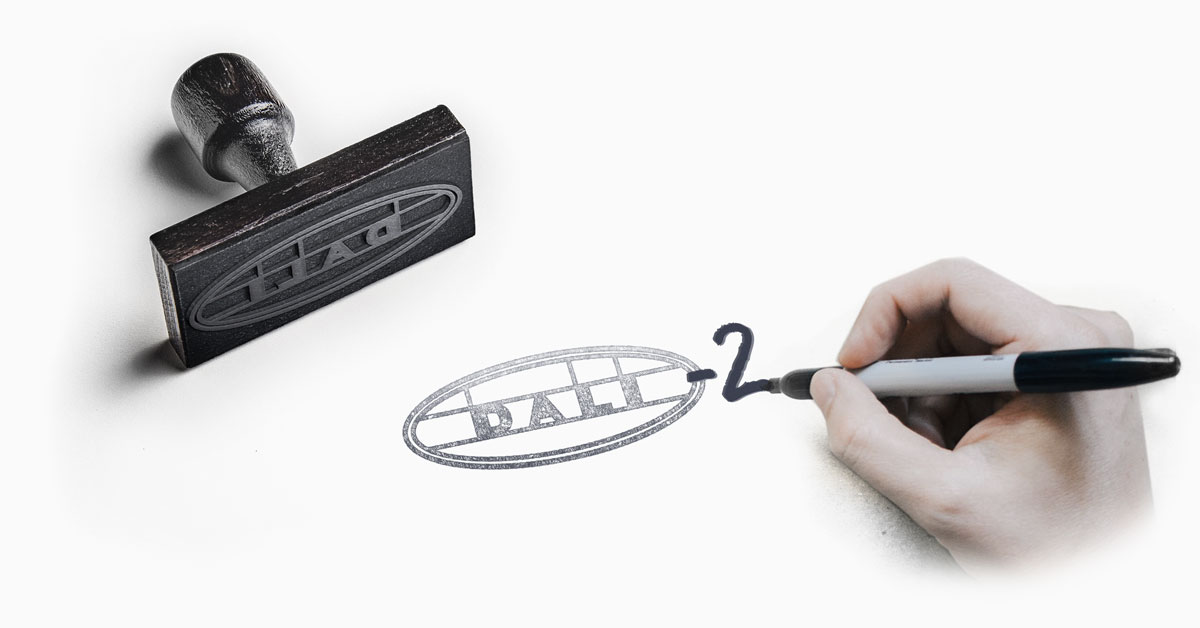 DALI-2
Complete support for DALI-2 devices
allows for cross manufacturer compatibility.
Increasing freedom, availability and choice for the installers and customers so they can choose from a larger number of compatible products.
Emergency testing
You can easily manage compliance testing and maintenance across multiple sites and buildings with the zencontrol Cloud portal.