Selectable constant power
Selectable constant current
DALI emergency with smart charge
Smart DALI sensor with dusk
Smart sensors
Add a smart sensor to your luminaire for maximum power savings. Increase the buildings awareness of it occupants with per fitting PIR sensors allowing shorter idle times and less false triggers.
Sense light and colour everywhere in the building. With the zencontrol smart sensor you get per fitting lux control for the best results when daylight harvesting. Use the colour sensor to understand how the CRI has changed over time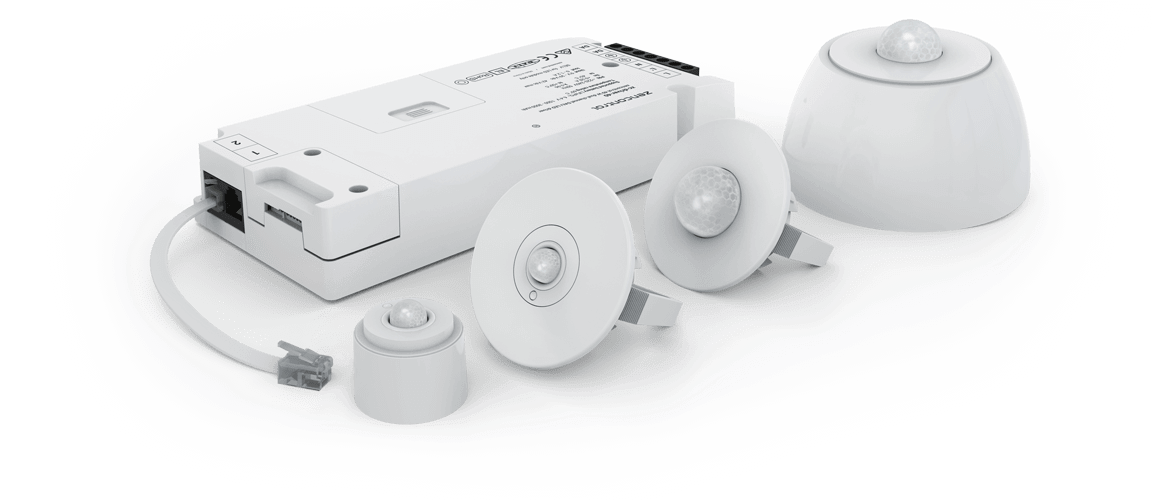 With per fitting control, installations can reduce sensor idle times and  power consumption
Occupancy use maps are visual reports on area utilisation and are perfect for designers and building managers looking to better understand their building usage
Improve the buildings energy savings with per fitting dimming, daylight harvesting and motion detection
Plug in emergency
Add a battery to turn your luminaire into a fully compliant emergency fitting with full DALI compliance to DALI device type 1
Dual colour output
The smart driver supports two individual channels of lights allowing for circadian rhythm installations, DALI device type 8
With only a single LED string connected the driver works as a standard DALI device type 6 LED driver.
Add a second string and the driver becomes a DALI device type 8 device automatically, allowing for application which require tuneable white.
Configure the dual output via software to operate as two independent LED strings. The driver will alternate the usage of the two LED strings to extend the fittings life.
Power measurements
Each smart driver can measure and report on its own power consumption allowing for a better understanding of the buildings energy consumption.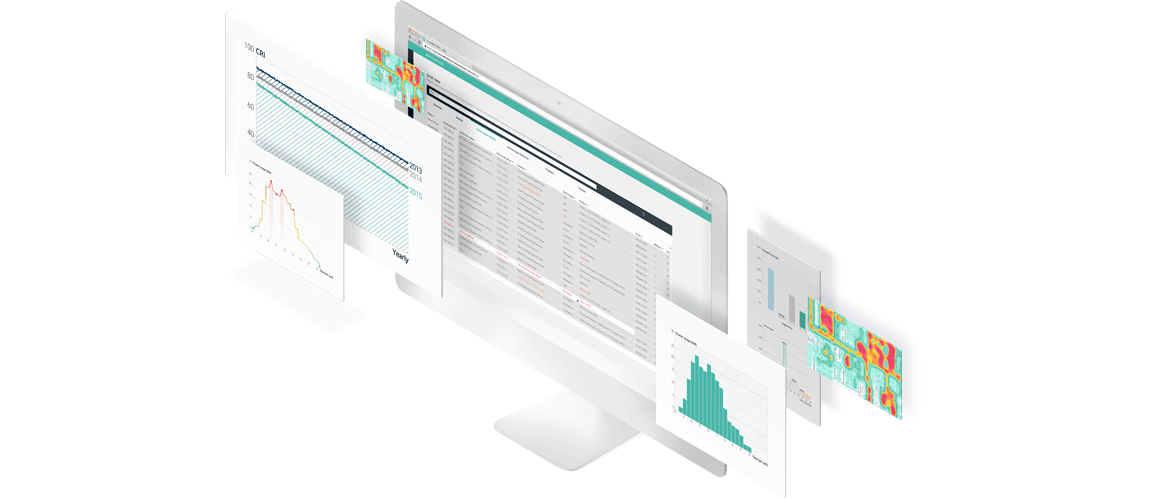 DALI sensor / switch
Add value to your luminaire. With the smart ports on the zencontrol drivers your fitting adds value to the installation. Connect standard switches or 240 V sensors directly to the luminaires and have them operate as fully compliant DALI-2 devices that can control anything.
Utilise the lux feature found in most 240 V sensors to enable dusk mode on the sensor.
Multiple installation methods
OEMs have the choice of installation methods to best suit the application.
With a soft-wired driver an installer can choose their cable system independent to the luminaire.
Push terminals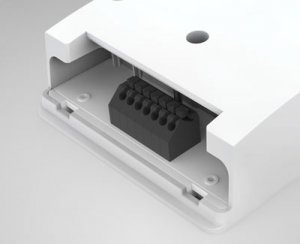 Plugs
Screw terminals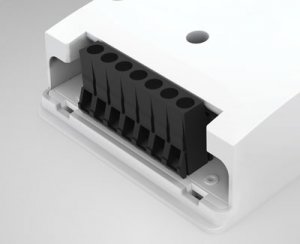 Select your output
With easily selectable jumpers an OEM can choose the power or current that suits the application.
Constant current
Select from a range of constant current settings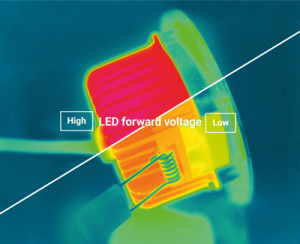 Constant power
Choose to run your zencontrol driver in constant power mode for better results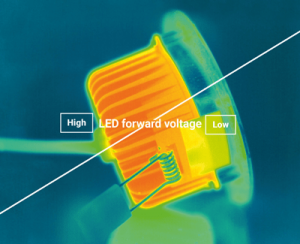 Fine selection
Use the zencontrol tools to adjust the output current to the precise requirements in 10 mA increments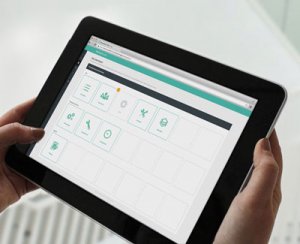 Find out more
Check out more information and downloads related to the smart driver.