Supports Control4  SDDP
SDDP (Simple Device Discovery Protocol) allows Control4 to detect zencontrol products automatically making installation simple and easy.
Seamless integration
The design of zencontrol application controllers allow for smart integration between C4 and zencontrol with fast responsive control.
The zencontrol driver will import your commissioned settings directly from the connected zencontrol application controller. These settings include:
Product name or label
Group name
Scenes and scene name
Switch and sensor names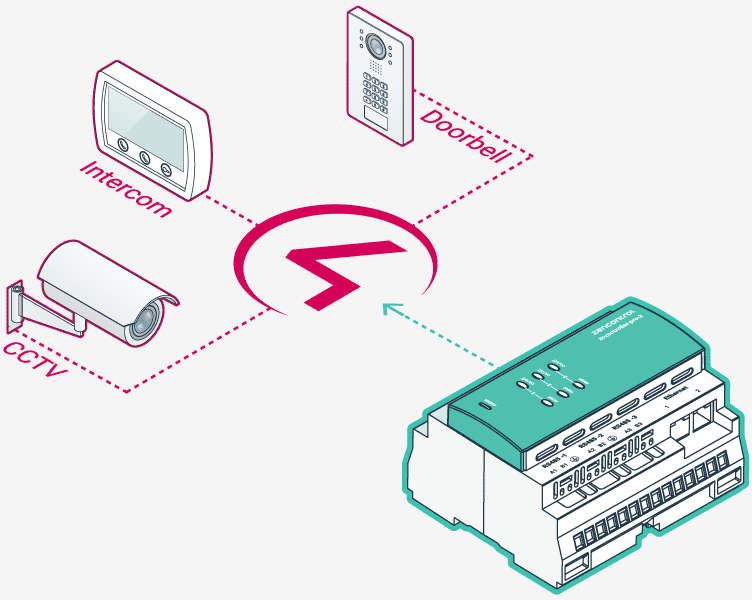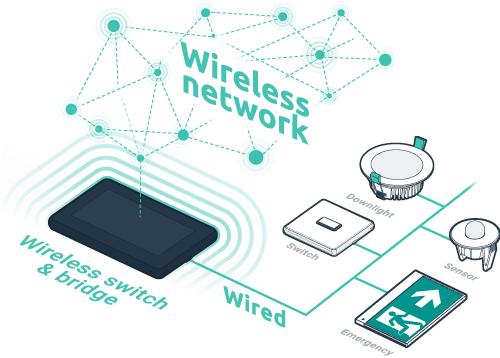 Wireless, DALI-2 or hybrid solutions
Experience fluid integration with zencontrol systems within your Control 4 setup, offering versatile wireless, wired-DALI, or hybrid solutions for your building's needs. Our smart devices act as a wireless bridge, guaranteeing a flawless union between wired and wireless systems under the Control 4 umbrella. This compatibility enables a fully functional building environment without any compromise.
Smart switches
Discover complete control at your fingertips with zencontrol's C4 integration, designed to fully support our DALI-2 and wireless switch range. Set up and manage your switches within C4 to streamline a multitude of tasks, from adjusting volume and controlling shutters to managing lighting and beyond. Whatever your installation demands, zencontrol brings versatility and ease to the heart of your environment.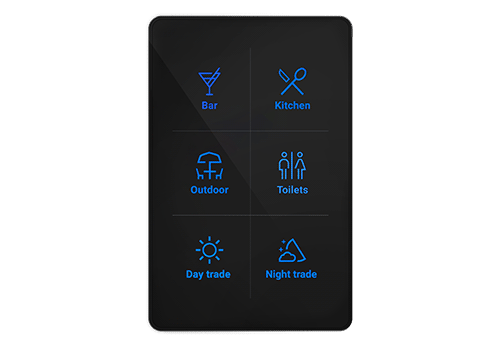 Smart sensors
Unlock unparalleled versatility with zencontrol's sensor integration in your C4 ecosystem, catering to an expansive array of functionalities. Effortlessly program your sensors for a variety of applications, whether it's modulating ambient lighting, regulating shutters, or customising scene settings. zencontrol's sensor integration puts convenience and control in your hands, redefining interaction within your space.
PWM dimming
Enhance your lighting with the advanced zencontrol PWM range of LED drivers, compatible with 12V and 24V setups. These drivers are designed for versatility with dual connectivity options, smoothly integrating with C4 systems through either DALI-2 or wireless connections. Ideal for creating detailed lighting scenes or ensuring consistent, responsive lighting, zencontrol's LED drivers offer the control you need to bring your lighting vision to life within your C4 ecosystem.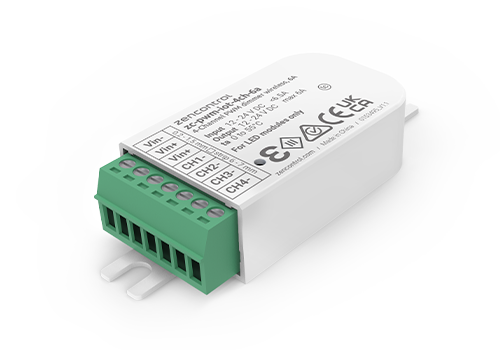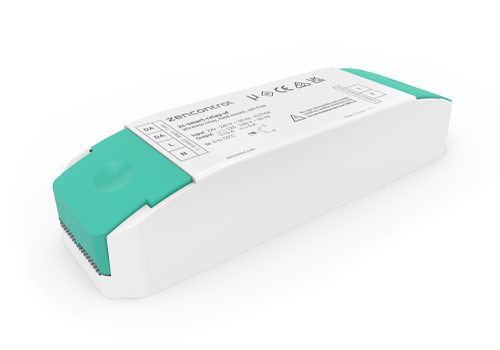 Smart relays
The zencontrol smart relay, available in wireless and wired models, integrates smoothly with C4 systems, delivering streamlined and reliable control for your automated environment. For structured and seamless installations, the zencontrol DALI-2 relays are wired solutions designed for DIN rail mounting, compatible with C4 for efficient and centralized management of your electrical systems.
Smart fan
For seamless climate control, the zencontrol smart AC fan controller integrates effortlessly with C4 systems, enabling precise management of your home's airflow. With this smart solution, you can tailor your air conditioning fan settings to match your comfort preferences directly through the C4 interface, ensuring a consistently comfortable environment.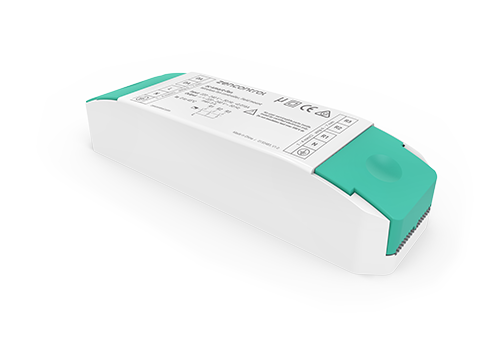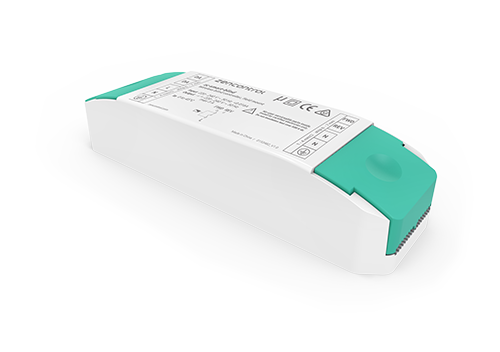 Smart blind
Transform your living space with the practicality of zencontrol's smart blinds, fully compatible with C4 systems. With the addition of the zencontrol C4 Blind driver, controlling both blinds and fans becomes simple and efficient. Adjust natural light and manage air circulation with ease, creating a comfortable and inviting atmosphere in your home through the C4 platform.
Smart labeling
When zencontrol application controllers link up with Control 4, smart labelling ensures that device names and product details are automatically synchronised. This feature streamlines setup and commissioning, allowing for a quicker, more efficient integration process with Control 4 systems.
Labels for groups, scenes, and devices are interfaced directly to C4 system making commissioning and setup easier for installers.
Expanded flexibility
Use zencontrol virtual switches to trigger zencontrol custom actions in Control4 input devices, and expand the integration possibilities, such as:
Change profiles
Emergency testing
Run sequences,
Starting light show
Disable sensors
Set control system to holiday mode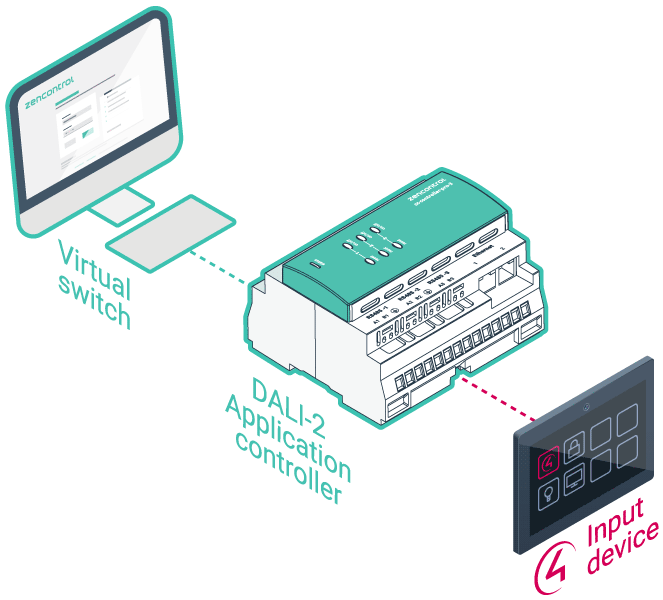 Are you ready to integrate?