Simplify lighting
Achieve basic lighting control out of the box without programming or additional controllers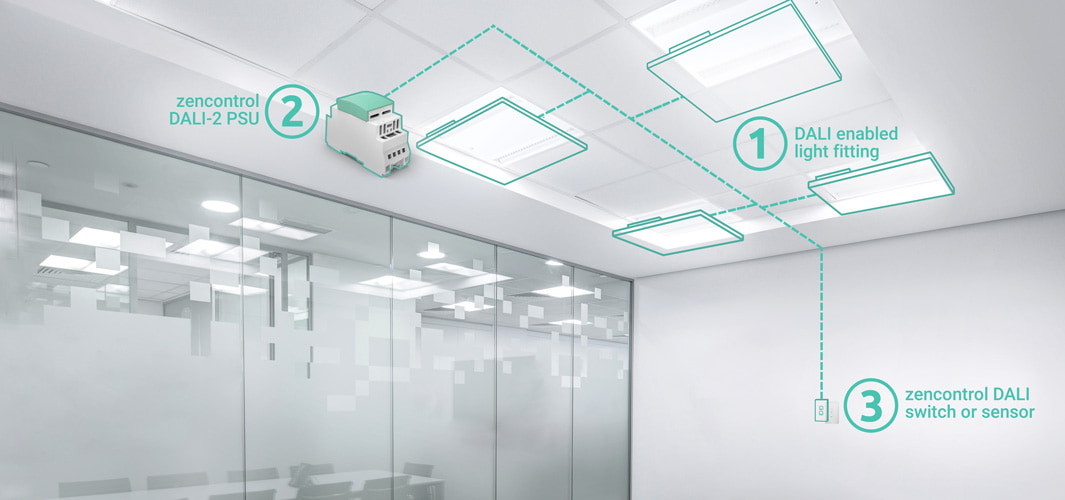 Simple as 1-2-3
Using zencontrol's simplified lighting system in your application is as simple as 1-2-3
DALI enabled light fitting
zencontrol DALI 2 PSU
zencontrol DALI 2 switch or sensor
Multiway dimming and switching
Wire in multiple switches (and even sensors) to the same installation and they will work seamlessly together.
Scene control
A Scenepanel switch allows quick recall of 3 common light levels as well as complete dimming control*.
Scene 1 (25%)
Scene 2 (50%)
Scene 3 (75%)
On / off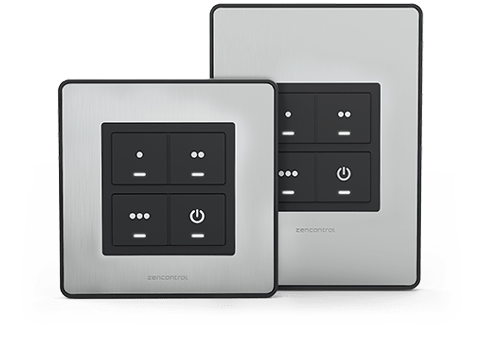 Presence detection sensors
Use a sensor to add presence control to a room*.
Tuneable white control
Use a Scenepanel switch to control DALI device type 8 tuneable white fittings. , with full warmer/cooler and brightness dimming control*.
Brighter / on
Cooler / coolest
Darker / off
Warmer / warmest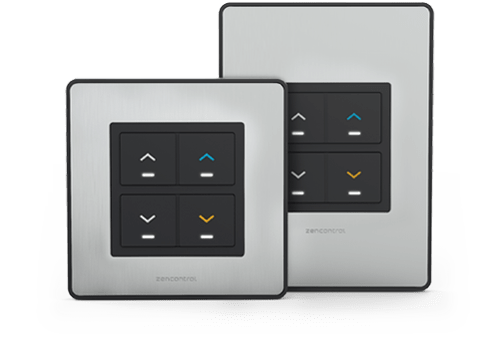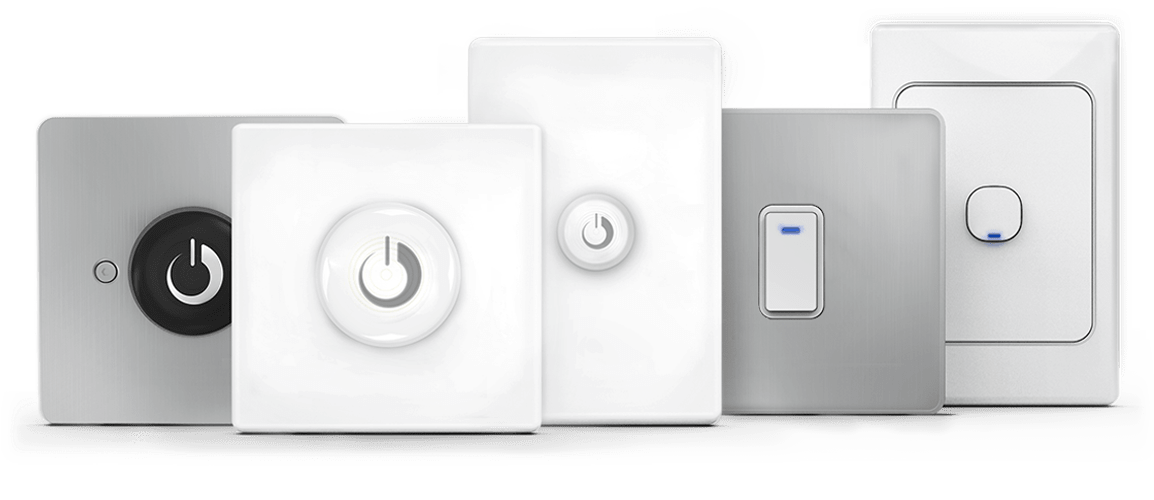 Rotary or push button dimming
Depending on your application, the zencontrol range of switches are available as push buttons or rotary control*.
Down +
up
+
on / off
Control Scenepanel
Individual bottom control for:
On

Dim up
Off

Dim down
Works together
Add multiple products together to achieve your desired application.
Works with DALI
All zencontrol switch and sensors work with DALI compliant drivers available from most manufactures. DALI drivers can provide highest levels of lighting quality, with flicker free drivers, precise control and soft start features. When ordering your lights, request a DALI driver.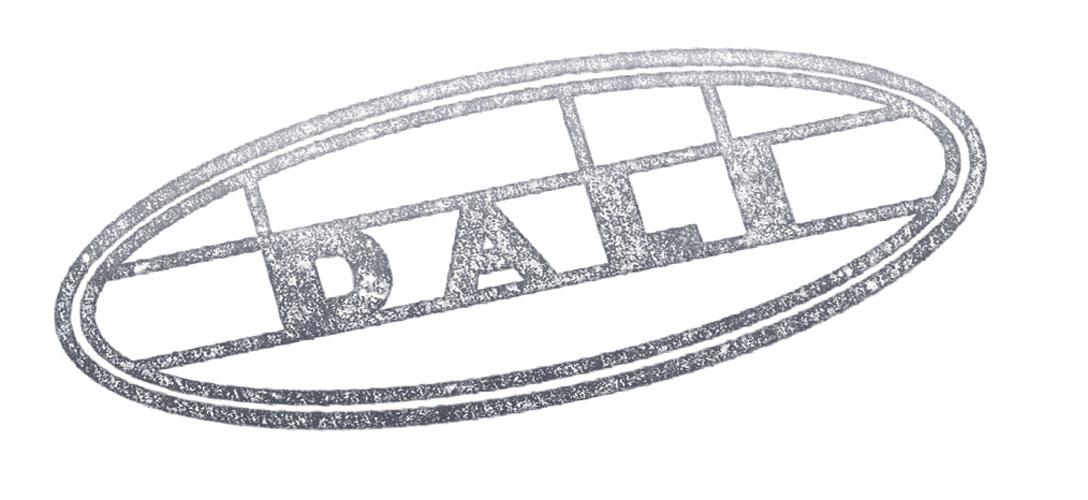 Control fixed loads with dimmable lighting
Use a zencontrol relay to add fixed loads such as fans or pendant lighting.
Upgrade to full control
Need extra functionality, higher levels of control or require emergency lighting test and monitoring?
Add a zencontrol application controller for the best results
Range
Below is a table of products that support the standalone features or can be combined with an Application controller to expand your system:
Image
Order code
Description
zc-scene-3scn
3 Scene Scenepanel: 4 button plate, provides three scene level control, on/off and dimming
zc-scene-updn
Control Scenepanel: 4 button control, on, off, up, down
zc-scene-a4-act
Tunable white: 4 button control, on/dim up, off/dim down, warmest/warmer, coolest/cooler
zc-pbs
zc-switch with Pushbutton: On/Off dim control
zc-rotary
zc-switch with Rotary: On/Off dim control
zc-rotary-color
zc-switch with Colour rotary: On/Off dim control/warmer/cooler
zc-pir-5m
Sensor: On/15 minutes idle time/off
zc-psu
DALI-2 Power supply: *Products require the installation of a DALI PSU to operate, DIN mount
zc-relay
DALI Relay: DALI volt-free relay, DIN mount, for switching non-dimming loads
zc-controller
DALI Application controller: Expand your building with additional features and benefits