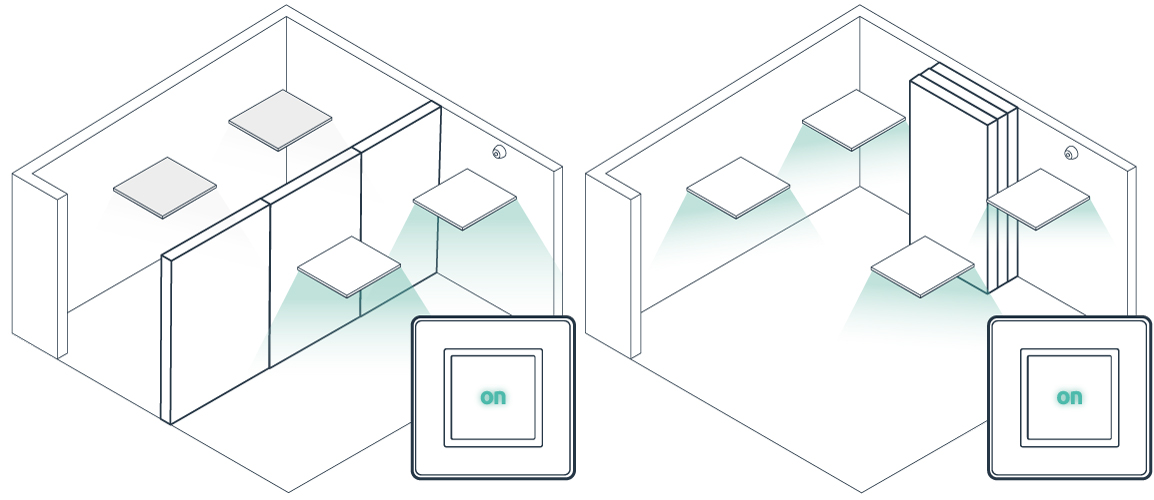 Time of day (profiles)
Change the entire building's behaviour at different times of the day to suit the buildings use.
A typical use of profiles is to have differing behaviours for business and after-hours.
Earth hour
Quickly and easily add specific tasks like earth hour through the zencontrol cloud portal. Configure and deploy a building wide feature to control lighting across the entire building in just minutes.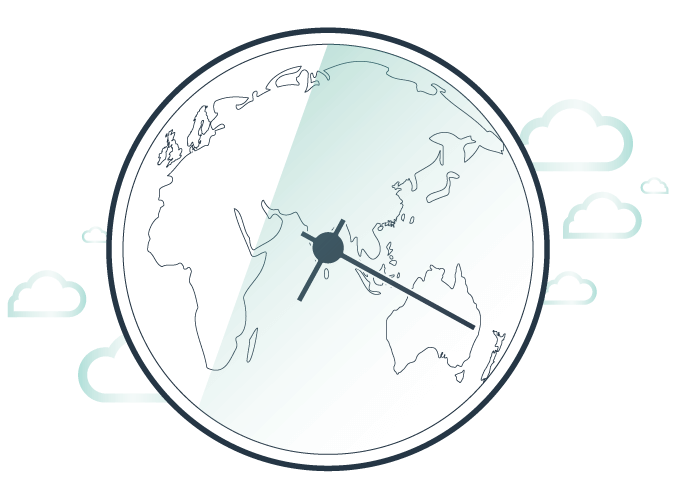 Circadian rhythm
zencontrol allows the easy change of colour and intensity of the lighting at set times during the day which is perfect for buildings with a human centric design.
User access control
Give users specific access only to the required areas. With the zencontrol permissions model, system administrators can apply restrictions to other users limiting them to floors, tenancies or controllers. Additionally, with the zencontrol cloud portal, administrators have the ability to roll back undesired changes.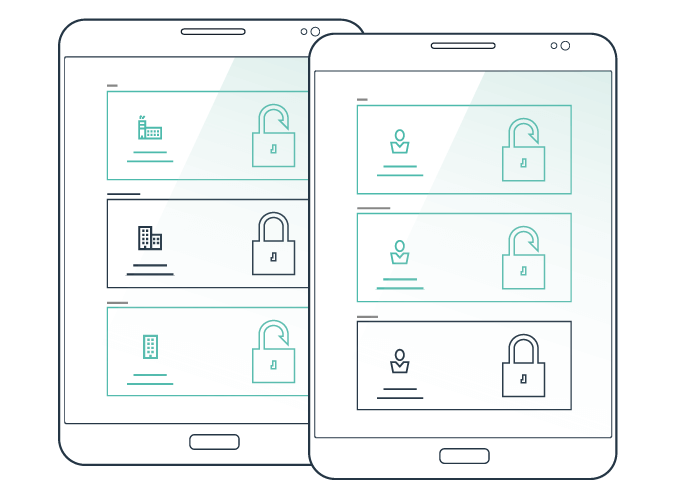 Generator control / emergency situations
Set how the building will operate in specific use cases like generator control or other emergency situations without specialised wiring. Additionally an installer can map these events directly to a switch or event so that after the override condition, the building can return itself to it previous profile.