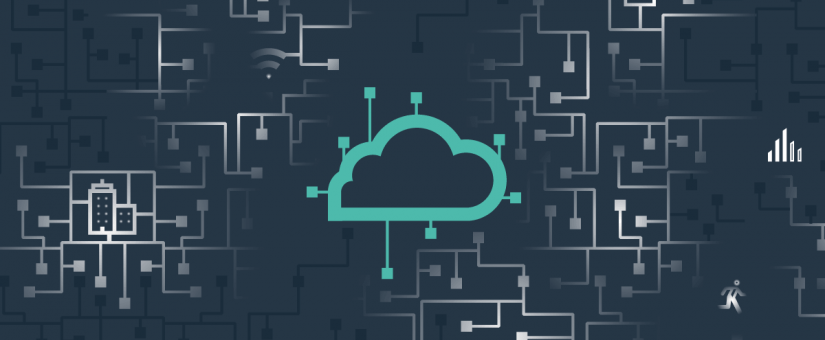 zencontrol cloud growth
The latest Cloud and app update continues to grow
Today's Cloud update puts you in control of controller updates, allows Ektor emergency Wi-Fi devices to connect directly to the Cloud and adds improved search and filtering options. zencontrol's Cloud and software doesn't stand still. Every week users can access new features and abilities, with this week being no different.
Improved automatic controller updates
This zencontrol Cloud software allows customers the ability to choose to roll out new updates directly to their controllers. The new interface allows users to schedule and plan the upgrade of their sites, which previously was not available.
Support for direct Wi-Fi connections from Ektor emergency devices
Users can commission their Wi-Fi emergency devices to call directly to the Cloud. From here users can schedule when and how the testing occurs. Manage multiple emergency sites from the one location.
More powerful Grid view
We all know grid view is the best way to view and arrange your site, but with todays update users can now filter and sort the data. We have added methods to exclude data, include data and create custom filters. Additionally, users can now filter down information by clicking on searchable items. Search filters are now persistent through different views.
Download the latest app today or log directly into the zencontrol cloud to access the new features.