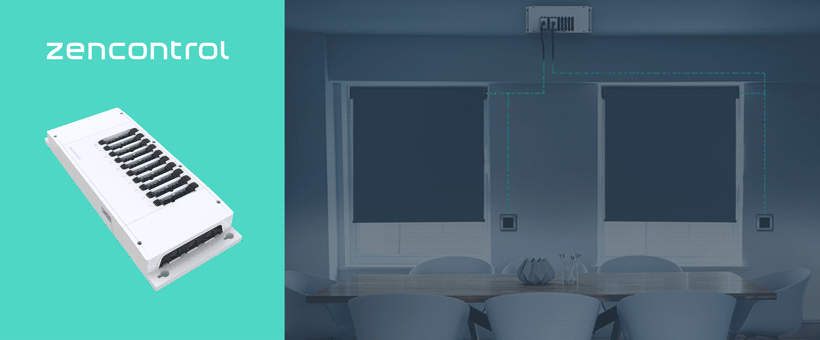 Presenting: Blind control
We're excited to be launching new products on the market, this time a long awaited solution to blind control.
Presenting:
This is the easiest way to add blind control to your DALI installation.
The Blind controller will let you control multiple blinds, is easy to wire and has an automatic setup.
Learn more about the Blind Controller here