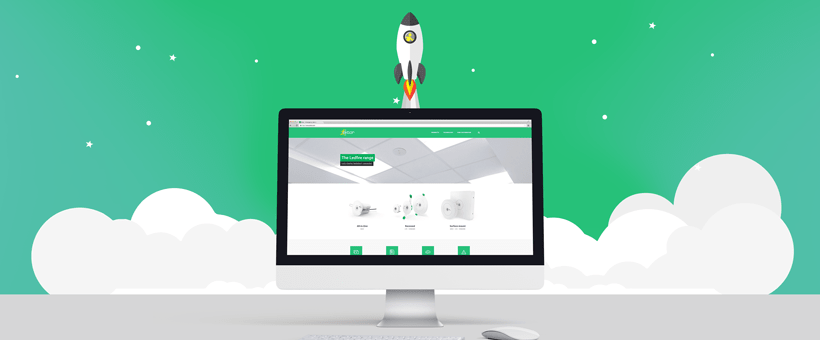 New Ektor website launched
An easy to use product needs an easy to use website.
To show off the ingenuity of the Ektor Emergency Range, and its invaluable integration with zencontrol smart technology, we have created a new modern, easy to use website to host it. The new site also meets the demand from the international market for more information on how our Emergency range works world wide. When it comes to choosing emergency an old outdated solution is not an option, that goes for our products and our website. Ektor meets the requirements for now and for the future.
We cant wait to show you the innovative ways our Emergency range can help your projects and we hope you will enjoy our new site.
Visit ektor.com now