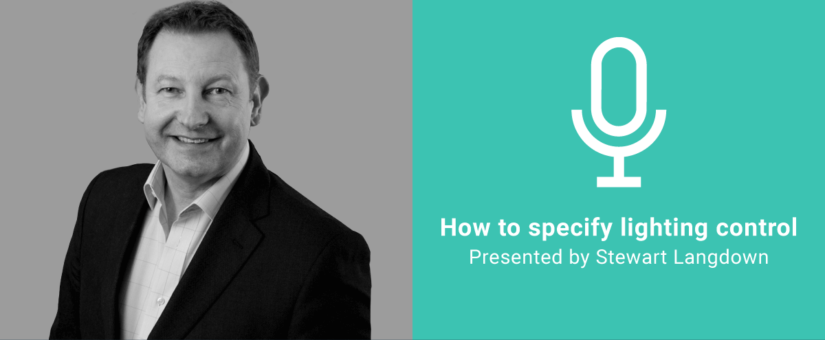 Free Websinar: How to Specify Lighting Control
zencontrol makes an appearance on-air
Zencontrol's Stewart Langdown regularly posts about the diverse and challenging issues in the lighting industry. Now you can have the chance to hear him speak at Evolts free webinar. There he'll be discussing how to specify lighting control in general and, how IoT & Wireless come into play in todays and future smart buildings.

Join us – Thursday 25th November at 2 PM.

Register now here.