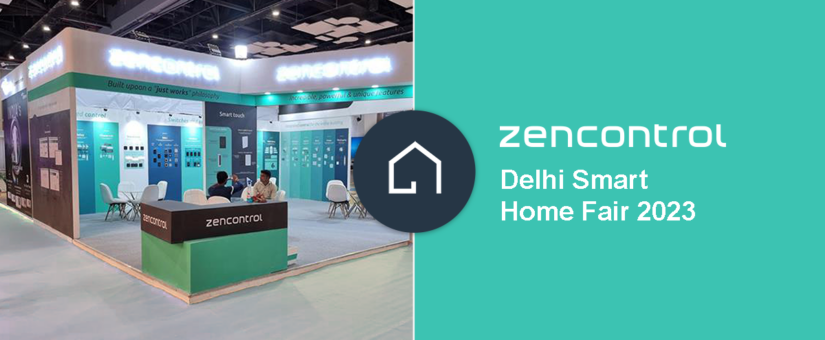 Delhi Smart Home Fair 2023
zencontrol is very excited to hear about the success of the 2023 Delhi Smart Home Fair. Our local team has reported that they already have several projects under works as a direct response to the exhibition! It is fantastic to see the zencontrol family continue to grow in the Asia Pacific and beyond.
A big thank you to those of you who came to visit us at our stand.
---
zencontrol worldwide?
Yes, you can find zencontrol all over the world, visit our contact page to find your local distributor. As we are proud of our constant growth and want to take the opportunity to shine a spotlight on our wonderful distributors we've dedicating some time to introducing them in a series of news posts, look them up in our news feed.