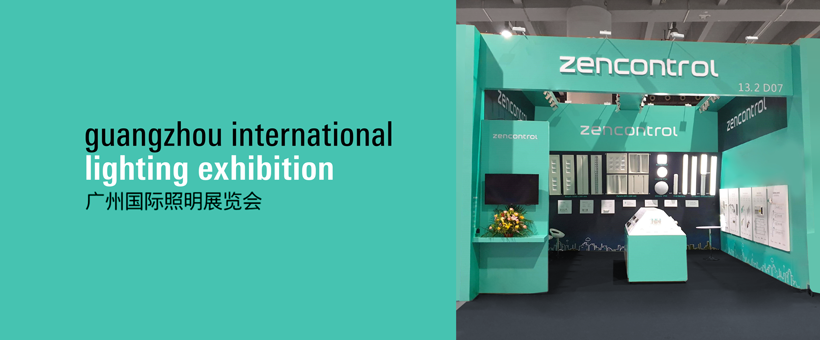 zencontrol at GILE 2019
Visit us at GILE2019 booth 13.2-D07
Having had several successful years at the HK International Lighting Fair zencontrol is growing in scale and exhibiting at the Guangzhou International Lighting Exhibition(GILE2019): The most influential and comprehensive lighting and LED event in Asia.

At our booth you will be able to see but also touch and experience the latest in Smart lighting and control systems as well as emergency lighting and Cloud control. Our Smart Luminaire and Smart Driver solutions are sure to catch your interest!

Want to find us quickly? Download and follow our map to get the most out of GILE2019
"Find us in hall 13.2 at Booth D07 close to the promenade entrance and Gate 3!"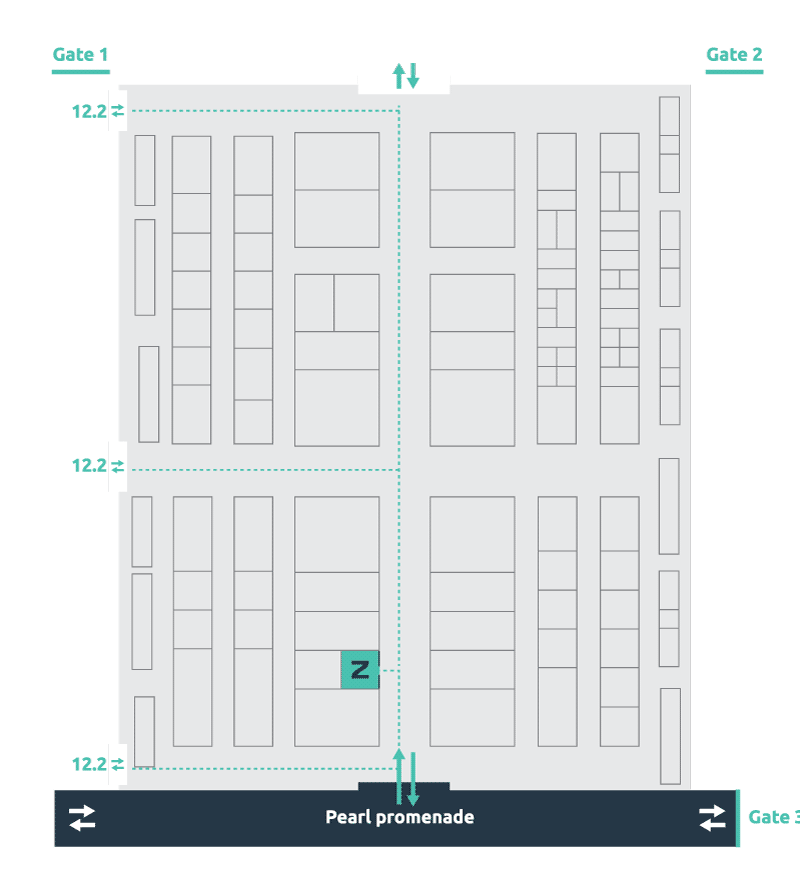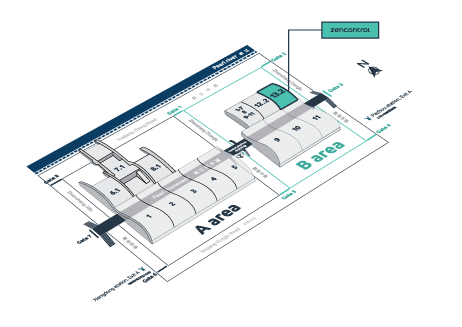 ---
The 2018 Guangzhou International Lighting Exhibition wrapped up its 23rd edition by welcoming 165,998 visitors from 129 countries and regions and 2,602 exhibitors from 22 countries and regions, and 2019 promises to be just as exciting. The fair emphasizes the importance of embracing change in the lighting industry, whether that be in the shape of smart and connected lighting, LED miniaturisation or even human-centric lighting.

In 2019, the show theme is – "THINKLIGHT: Envisage the Next Move "– which aims to encourage the lighting community to see the changes as a means of progression and innovation. GILE will continue to devote its effort into offering a dynamic hub for the lighting industry to learn and share ideas across different disciplines and sectors, establishing dialogue about strategies for a new, complex and ever-changing market.