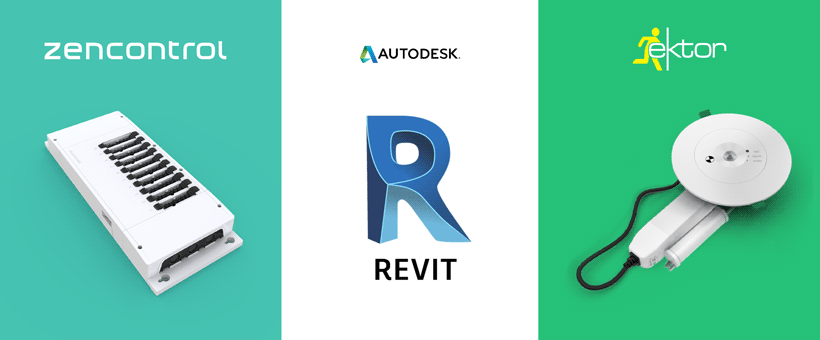 Revit files available
Ektor and zencontrol product Revit files now available
Helping our customers produce high-quality 3D architectural designs and documentation, zencontrol can now offer in-depth Revit files for its control products(zencontrol) and emergency range(Ektor). The files rely on the latest Revit software.
Check out the zencontrol Revit files and the downloads page or visit the Ektor downloads page.
"With our high quality Revit files you can now plan, design, construct and manage buildings easier."
---
What are Revit files?
Part of Autodesk, Revit is a building information modelling software for structural, mechanical and electrical engineers, designers, contractors and architects among others. It helps plan, design, construct and manage buildings. Learn more about Autodesk and Revit here