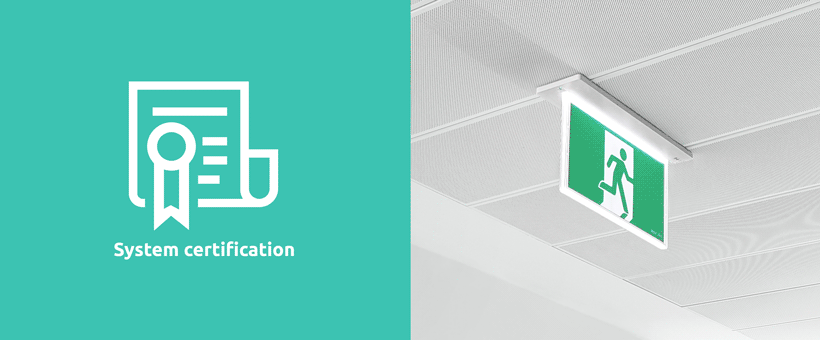 Testing certified
Emergency testing
Emergency lighting is an integral component of a building safety system. In an emergency, emergency luminaires provide adequate lighting levels to ensure that occupants can exit the building safely. Likewise, emergency escape path signage provides directional indication of the escape routes.
To ensure that the emergency lighting is functional when required many countries require tests of the lighting to be performed periodically. These tests vary from region to region and focus on testing the emergency lighting products but not, however, the testing system.
Emergency system testing
Many installations have opted for an automated testing system to ensure the buildings compliance and readiness. However, the compliance of this system is sometimes overlooked.
Some countries do not maintain their own standard for the design and operation of the automatic testing systems. In these areas, the IEC, maintains and publishes IEC 62034 (Automatic test systems for battery powered emergency escape lighting) which is the benchmark standard for automatic testing systems.
This benchmark standard ensures the emergency system performs as required while covering a wide gamut of edge case conditions which could occur in some scenarios.
The standard ensures the correct operation and proper recording of emergency test and records.
zencontrols DALI-2 Application controller is compliant to IEC62034 and has been independently tested to comply by TÜV SÜD
For more details on zencontrol emergency testing visit our emergency page.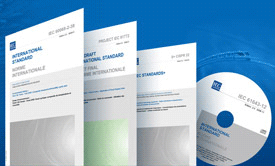 Image by IEC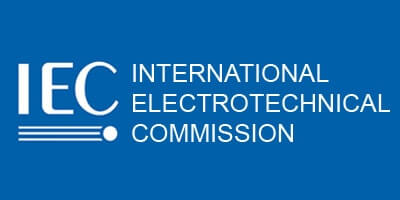 ---
What is the IEC?
The International Electrotechnical Commission is the leading global organization that publishes consensus-based International Standards and manages conformity assessment systems for electric and electronic products, systems and services, collectively known as electrotechnology. You can find out more about the IEC here.
Read more about zencontrols extensive participation at the IEC here.