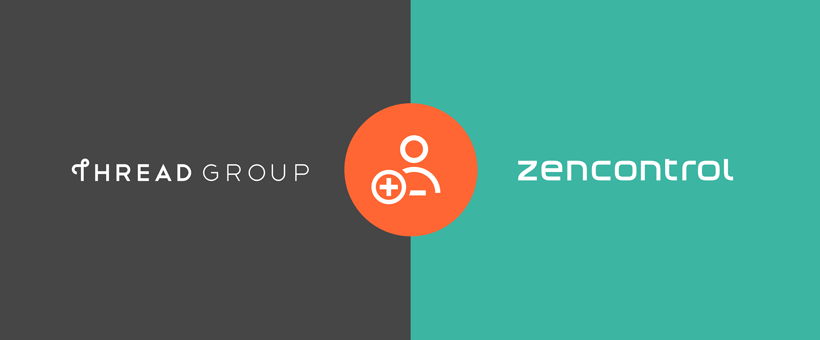 New Thread Group member
zencontrol joins Thread Group
zencontrol is dedicated to moving the lighting and control industry forward and that means investing in the DALI Wireless standard, IEC62386-104. By joining the Thread Group zencontrol ensures the future of Wireless lighting is at the forefront of all new developments within Thread. We at zencontrol are hoping our presence will boost the work done to develop the standard faster and provide a strong focus for the future.
---
What is Thread Group?
Thread is a low-power wireless mesh networking protocol, based on the universally supported Internet Protocol (IP), and built using open and proven standards. Thread is based on the broadly supported IEEE 802.15.4 radio standard, which is designed for low power consumption, low latency and offers both device to device and device to cloud communication.
Membership with Thread Group provides practical resources to help grow the world of connected devices by joining a global ecosystem of technology innovators. You can find out more about Thread Group here.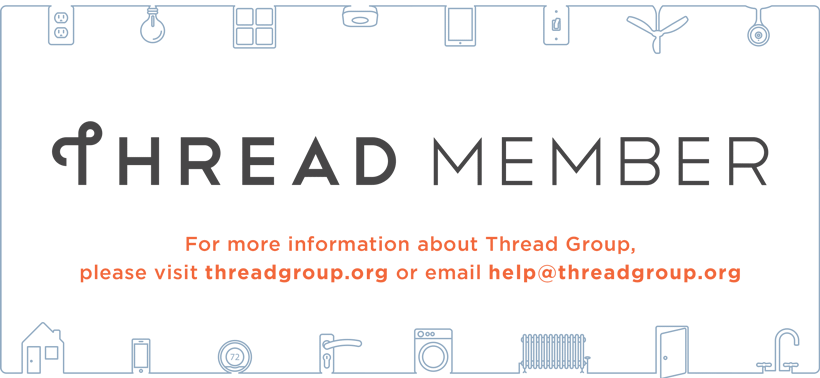 ---
What is DALI Wireless?
Part 104 of the IEC62386 standard covers "general requirements for wireless and alternative wired system components." According to Part 104, the DALI lighting-control protocol is used to communicate between the DALI components in the network. zencontrol has already developed a IEC62386-104 stack which supports UDP, Thread and Bluetooth. Learn more about the standard here and how it can be used here.