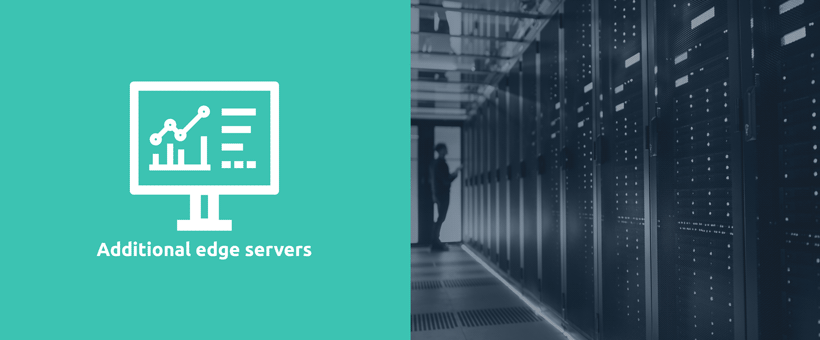 Servers for everyone
zencontrol rolls out additional edge servers through Australia
zencontrol is pleased to announce the roll-out of additional edge servers through Australia. The deployment of strategic edge capacity prepares us for the future and allows us to target resource use and future deployments into high workload areas.
"As we continue to expand across the globe, the deployment of local resource allows us to provide better services and experiences to our customers"

said Joshua Newell, Director at zencontrol.
The addition of new resources come just as zencontrol prepares to deliver some of the biggest advancements to its platform.

Joshua continued

"zencontrol continues to deliver smarter features to our customers, intelligent power metering and other analytics allows customers to really understand how their buildings work and operate and how they can be optimised. True analytics require data, and a lot of it. Without systems that can scale and grow we wouldn't be able to deliver the best experience."
A zencontrol enabled building will continue to evolve with newer features available to all installations.

For more information about new features, contact your installer.