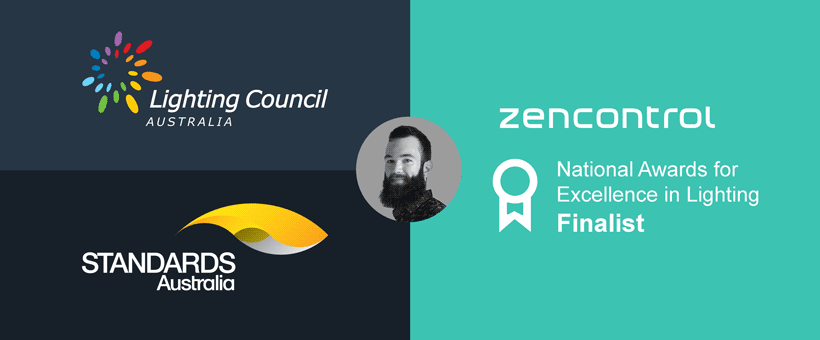 Contributions to Standards
zencontrol's Allan Organ
We have a World Class engineering team boasting one of the largest DALI based teams in the world and so it comes as no surprise that our very own Allan Organ is a finalist for Lighting Council Australias Award for Outstanding Contributions to Standards.

Still considered to be young in the industry Allan is also yet again nominated for the Young Achievement Award. Allan has put in countless hours as he sits on multiple standards groups and has written several of the key standards in the lighting industry boosting the work done to develop the DALI-2 standard faster and bring lighting control into the future.

You can find our representative, Allan Organ (zencontrol), and read about the work he's doing internationally here

Allan can be contacted using the details published for the Australian Office here

Due to set off on the 22nd June 2021, you can learn more about the upcoming event here.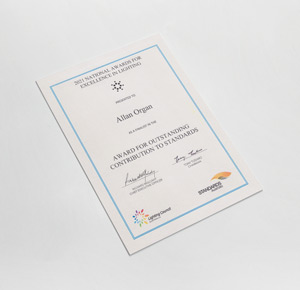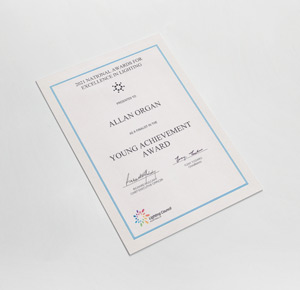 ---
What is the National Awards for Excellence in Lighting?
Held every year and hosted by the Lighting Council Australia the Award aims to celebrate the achievements of individuals and companies who contribute to the lighting industry. It has up to 9 categories ranging from commending small businesses to honouring young individuals contributing to the lighting industry.

---
Who are the Lighting Council Australia?
As the peak body for the lighting industry in Australia, Lighting Council Australia represents the Australian lighting industry whilst working to foster and promote safe, high-quality, low-environmental impact lighting.