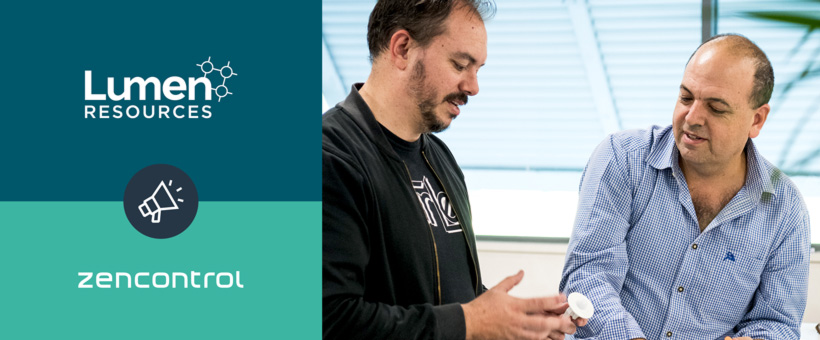 Spotlight: Lumen Resources
Introducing our New South Wales, Australia, distributor
Lumen Resources directors, Michael Fenech and Jaie Demaagd, have worked in lighting control with DALI products for over twenty years. Michael founded an Australian start-up focusing on wireless building technology that has won the 2020 Best New Proptech of the year award. Jaie created and sold the world's first Cloud-based lighting control solutions to Tridonic. With our history and experience, Michael and Jaie were very impressed with the vision and passion that Joshua Newell showed for the lighting control industry.

By combining our reputation and connections in the lighting control industry and the vision and robustness of the zencontrol product, we saw a unique opportunity to work together.

Meet the team at Lumen Resources: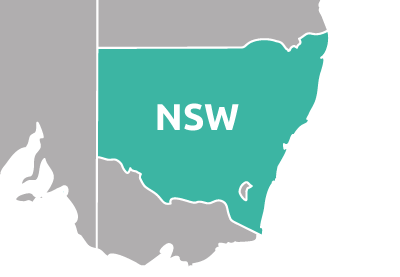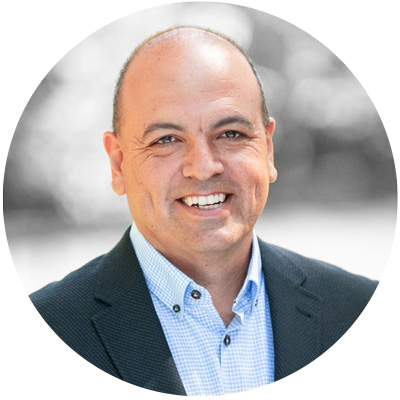 Michael Fenech

Director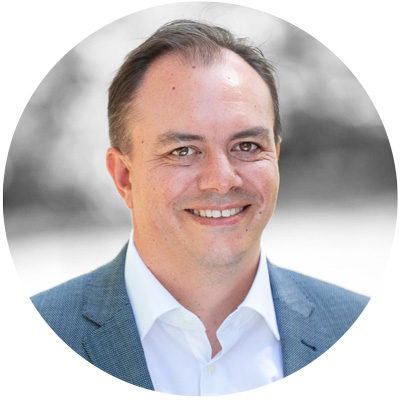 Jaie Demaagd

Director
We heard from Jaie Demaagd to bring you a closer look into Lumen Resources:
At Lumen Resources we're excited about remote projects where a person on-site requests a change or an update, and we're able to remotely diagnose and fix the issue without having the integrator go to site. We love the moment a system integrator realises the power of the
Cloud
, and they have all the
Cloud
diagnostic tools and the ability to reprogram and manage sites remotely.
For those reasons, our favourite products are
Plan view
and the
Dashboards
. They're great for facility managers who want to manage their building and creates living as-builts for the building. People love to see their buildings with a floorplan, and the ability to remote control and commission is a huge bonus.
"People love to see their buildings with a floorplan, and the ability to remote control and commission is a huge bonus." – Jaie Demaagd
As such we've found the zencontrol product to have a wide application, but it seems a really great fit for University Campuses. It's great for maintenance teams and allows multiple large buildings. We've found that the facility managers find the Home app convenient and simple to control areas around campus remotely.

In 2021, we're really looking forward to seeing the zencontrol product evolve and take shape. We're very excited about the zencontrol vision and the speed at which the developers can push out updates and new features. The system integrators we work with are keen to try the newwireless technology and the updated zencontrol switches.

---

Get in touch:
The team at Lumen Resources look forward to hearing from you:
---
Spotlight: zencontrol distributors
Here at zencontrol we are proud of our constant growth and want to take the opportunity to shine a spotlight on our wonderful distributors. That is why we're dedicating some time to introducing them in a series of news posts, so keep an eye out for more.