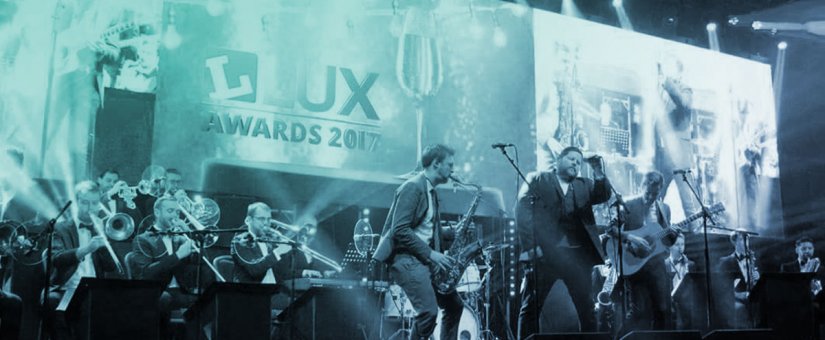 Making a mark at LUX Live
The announcements are out!
zencontrol managed to make its mark on the LUX Live awards receiving a Highly Commended in the Control Product of the Year Category, with Osram taking away the win. With a strong line up of competitors, zencontrol is very happy with the results and will continue to lift the bar.
Read about it here
Image by luxreview.com