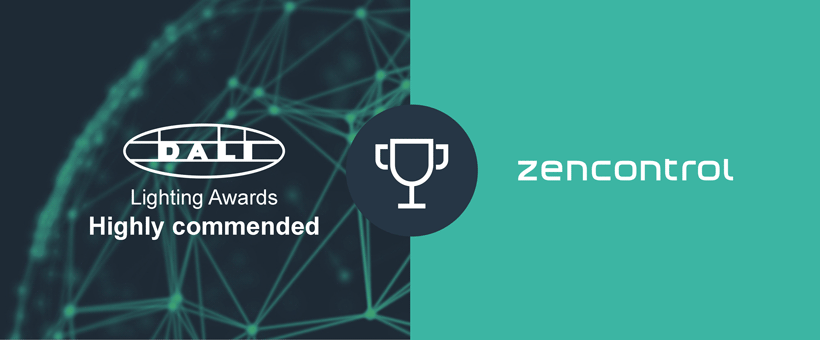 DALI Awards 2021
Exciting news from DALI Awards 2021
We are excited to be Highly Commended within the Medium Indoor Projects category in the 2021 DALI Lighting Awards for the Adult Rehabilitation Integrated Stroke Unit (ARISU)in Auckland. The team at Intelligent Environments who delivered the project put in an amazing effort showcasing their resourcefulness and talent in delivering award-winning projects in challenging conditions.

The lighting control at ARISU consists of:
29 zencontrol DALI-2 Controllers
500 DALI-2 compliant LED drivers
218 zencontrol DALI-2 switch input modules and PIR sensors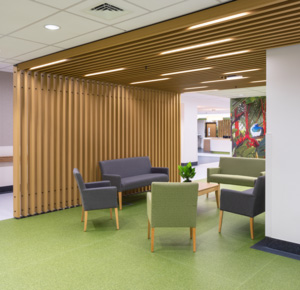 The new
Adult Rehabilitation Integrated Stroke Unit
(Taiao Ora) has been
clinically designed
in conjunction with patients and whanau. This ward allows stroke patients to have all their clinical care delivered within a single integrated facility – from acute care through to rehabilitation.
"At the time IEL put forward the zencontrol DALI-2 system for consideration, a total lockdown with most of New Zealand confined to their homes was far from our thoughts. As it turned out the advantage of a plug+play system that could be

programmed remotely

enabled us to progress the project with

no delays, fewer onsite personnel and lesser risk to staff, despite the COVID-19 situation.

"

This human-centric philosophy has been carried through to the lighting control design, where the functional needs required by the end-users were identified throughout the design period. The zencontrol DALI control system has a simple user interface that allows the clinical team to quickly adapt the ward's lighting.

You can read the judges thoughts and more detail on the project here.


---
What is DALI Awards?
The DALI Alliance (also known as the Digital Illumination Interface Alliance, or DiiA) is the global industry organization for DALI lighting control. Once a year they host a showcase for DALI-related projects and installations around the globe, learn more here.