How can zencontrol benefit you?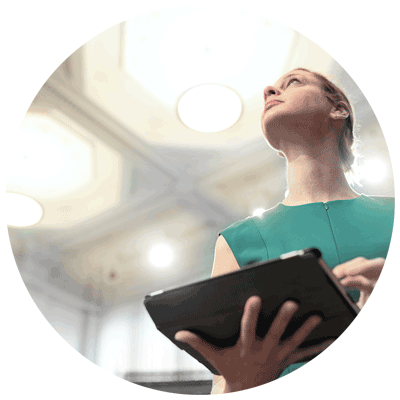 Recommendations on energy savings
Independent tenancy management
Track payback on upgraded products
View site from plan based UI
Manage multiple sites
Easy maintenance
Intuitive control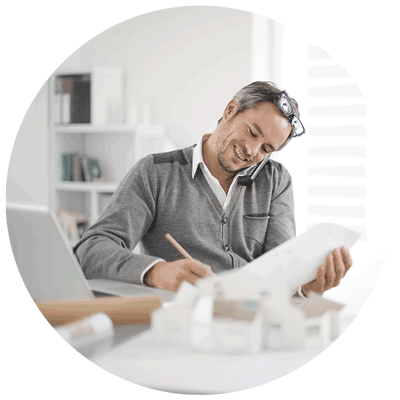 Easy to use
DALI-2 compliant
Occupancy heat maps
Supports circadian rhythm
Secure system design with TLS 1.2
Feedback on site conditions, such as colour shift, lamp lifetime and more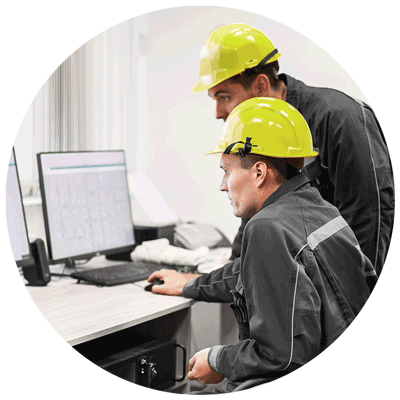 Fast to commission
Quick fault finding
Onsite and remote commissioning
Debug your sites from anywhere
Easy integration to BMS, BACnet, DMX and other systems
Simplified wiring
Easy to install
Commercial Lighting Control
zencontrol has a range of familiar and not so familiar hardware and software. With zencontrol, regular lighting can be upgraded with advanced features.
Choose a solution that works
We are just getting started. Are you ready ?
Incredible, powerful & unique features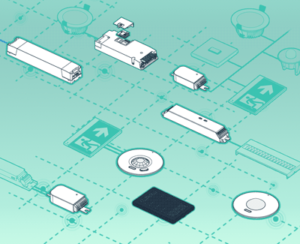 Wireless
Introducing the best wireless lighting control without complication or mess. The zencontrol range of wireless lighting control products are built using the only IEC standard for wireless lighting control IEC62386-104.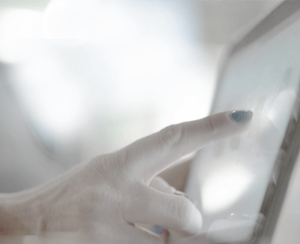 Integration
zencontrol allows easy integration of other systems and devices, including emergency testing, BACnet, DMX, MQTT, blind control, HVAC, security systems, Audio Visual, and third-party analytics.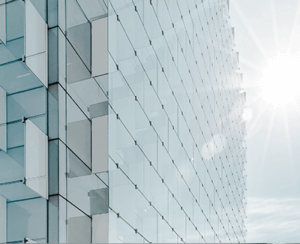 Daylight harvesting
Users requiring maximum energy savings can use natural light to offset artificial light usage. With the zencontrol power analytics users can accurately understand how devices, rooms, floors, tenancies and the building is using power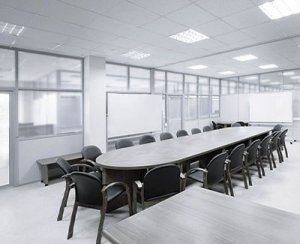 Scenes
Boardrooms, meeting spaces and other presentation areas commonly require the ability to change the lighting of individual or groups of luminaires to fit the requirements of the occupants. zencontrol supports easily configurable scenes and accessories.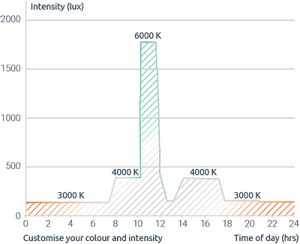 Circadian rhythm
Light colour and intensity play important roles in human physiology. The ability to adjust the colour and intensity of light can be used to positively affect building occupants. zencontrol provides the ability to easily control light prescriptions in an environment to increase productivity and improve well being.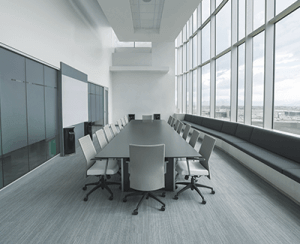 Event based logic
Changing how a room or area performs based on event logic, such a room partition opening or closing, is easy with zencontrol's event based logic. Event based logic allows dynamic changes to the actions performed from switch and sensor activity, directly from events triggered through other logic input devices. This means when dividers are open, switches and sensors control all lights and when closed, only those in their relevant area.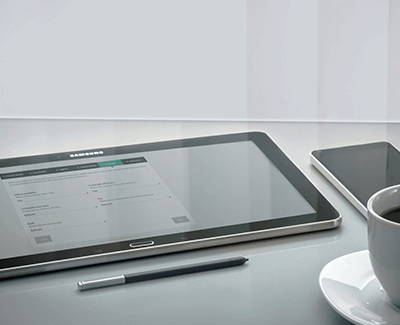 Debugging
Finding issues on site can be a cumbersome and time consuming task for any integrator. Use the zencontrol Cloud to monitor realtime, detailed traffic on multiple application controllers simultaneously from any location. Our debugging tools allow you to diagnose, action a response and get back to work quickly.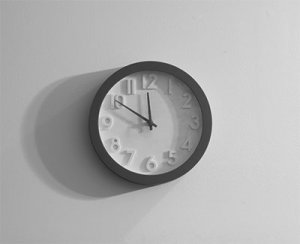 Time based control / profiles
Changing the behavior of lighting during different periods of the day is simple and easy with zencontrol. The building can be set up to change profiles at various times to meet the requirements of after hours, normal hours and holidays. Additionally, an installer can schedule tasks to occur based on the time or proximity to sunrise or sunset.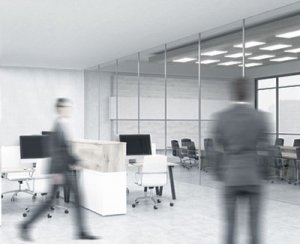 Occupancy based control
zencontrol is designed for sensors, our system allows simple, easy, and automatic setup of presence and absence control in basic installations. zencontrol supports up to 63 sensors per DALI line and is ready for smart DALI luminaries. With per fitting occupancy control and light level compensation, energy savings and comfort can be easily increased.