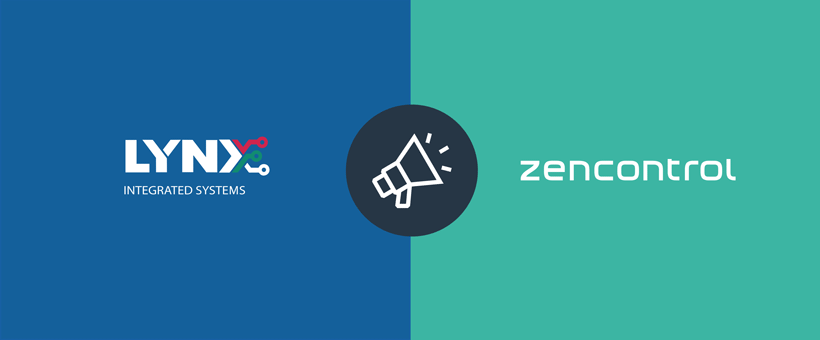 Spotlight: Lynx Integrated Systems
Introducing our Western Australia, distributor
Established in 1999 and developed themselves to be at the forefront of modern installation and technology. Lynx focuses on design and bringing engineering and functionality together with innovative products to give the client Control, Monitoring, Energy savings and Emotional functionality.

Specializing in building automation, energy management, and advanced technological solutions zencontrol is pleased to be able to be working with the Lynx team to distribute Smarter Lighting Control Solutions to Western Australia.

Get to know the key individuals that make up the Lynx team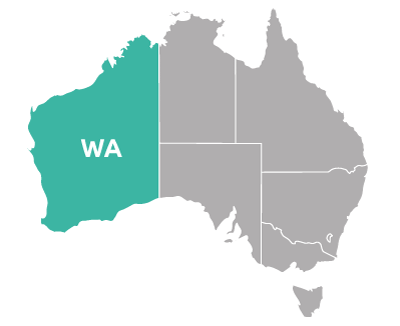 Meet…
Mark Hatch
Mark is the founder and Managing Director of Lynx Integrated Systems and has been the driving force behind the company since its inception in 1999, and Lynx has established itself at the forefront of modern installation and technology.

Mark has 29 years of expertise in the electrical, communication and building automation sectors delivering award winning projects to the commercial & hospitality environments.
Mark's passion is to deliver outside the box integrated solutions that unlock the value of client's assets and put them in the driver's seat allowing them to monitor and control them.


Meet…
Renee Fiala
Renee is the Project Coordinator of Lynx Integrated Systems and since joining the team in 2012, has become an integral part of the project / service team. Renee is the first point of contact for all new projects and has a well-rounded understanding of our systems

With 16 years' experience in the construction industry Renee prides herself in her high work ethic & in successful delivery of all projects we are fortunate to work on.


Meet…
Shaun Vinicombe
Shaun is the Technical Sales / Estimator at Lynx integrated Systems, since joining the company in 2012 he has held various positions with Lynx from Site electrician to Project Manager.

He comes from an electrical background with 12 years of experience and has a keen interest in controls and providing solutions. Shaun takes pride in offering effective and solid operation in every solution he provides to his customers.
"Entrepreneurs of tomorrow, using technology to build a better environment for everyone"

– Lynx Integrated Systems
---

Get in touch:
The team at Lynx look forward to hearing from you:
---
Spotlight: zencontrol distributors
Here at zencontrol we are proud of our constant growth and want to take the opportunity to shine a spotlight on our wonderful distributors. That is why we're dedicating some time to introducing them in a series of news posts, so keep an eye out for more.