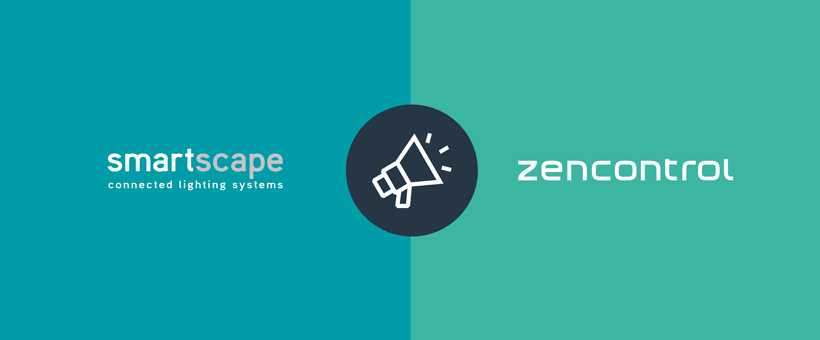 Spotlight: SmartScape
Introducing our Queensland, Australia, distributor
Established in 2000 and based in Brisbane Australia, Smartscape has been distributing quality lighting control and speciality lighting solutions for two decades.

The Smartscape team brings years of hands-on experience in lighting control and speciality lighting across all segments of the market and across all types of projects.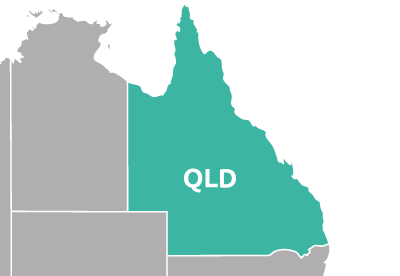 We got in touch Daniel Mills, Sales & Marketing Director, at Smartscape, to see what excites him in the world of lighting control:

A. We're looking forward to DALI wireless products hitting the market, which will see huge opportunities for retrofits and new builds alike.
Q. Why did you partner with zencontrol and why does zencontrol and Smartscape make such good partners?
A. Smartscape has always been at the forefront of technology, providing the latest solutions for its customers for over 20 years. With zencontrol leading the way in the latest DALI-2 offerings it was a no brainer for the two companies to team up to deliver exceptional lighting control solutions.

Q. What's your favourite type of project?
A. At SmartScape we pride ourselves on integrating multiple systems and delivering functionality that is above most usual companies' abilities, projects that are too difficult for many to complete.

Q. Are there any industry niches you have found to work well with zencontrol?
A. zencontrol is very versatile and works great with projects from small to large in all areas of the industry.

Q. What's your favourite product, what projects is it suited for?
A. We love the DALI application controllers, one product can do so much, with BACnet, Ethernet and time clocks onboard cutting down the need for so many usually required products and they can be used on every project!
---

Get in touch:
The team at Smartscape look forward to hearing from you:
---
Spotlight: zencontrol distributors
Here at zencontrol we are proud of our constant growth and want to take the opportunity to shine a spotlight on our wonderful distributors. That is why we're dedicating some time to introducing them in a series of news posts, so keep an eye out for more.